Quote
1. Quote
- Listen to the quote and guess what the slang means.
"The staff here are all bomb."

- Drummer Travis Barker on the people who work at the hospital where he is being treated. (MySpace)
Definition
1. Definition
- Study the definition.
really good, great, the best
2. Use
- Learn how the slang is used.
Does the quote above look like it's missing a word to you? Shouldn't it be the bomb? Come on. That's so '90s.

One of the most common new idioms of the last 20 years is the bomb. It means the best. If someone lends you money when you need it, you could say, "You the bomb!" which means, "You are the best!"

But in the last few years, the bomb has started to be replaced by bomb. Blink 182 and (+44) drummer Travis Barker recently survived a plane crash. He was hurt badly and is in the hospital. But at least the doctors and nurses there are nice. He says they're bomb, but if it were a few years ago, he would have said, the bomb.

The cool thing about bomb is that it can be an adjective too. You might say, "Have you heard (+44)'s bomb new song?" If you think this lesson is bomb, give it a five-star rating and show us your bomb English skills with a comment!
Oh, but remember, if someone or something bombs or bombed, it did really badly. If no one shows up to a concert or the band doesn't play well, you could say they bombed.
Examples
1. Examples
- Hear some example sentences.
"This food is bomb. I can't get enough of it!"
"I got these really bomb shoes that I can't wait to show you."
Winners
1. Winners
- See who guessed the slang definition correctly.
The iTEP® test
Sponsored by
Comments
Indonesia
Slovakia
Mexico
Malaysia
China
China
Brazil
China
Brazil
China
Brazil
Yemen
Ukraine
Philippines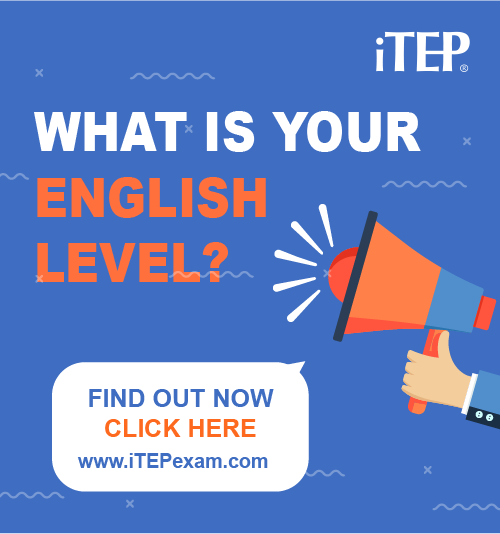 Post Ebaby! lessons on your blog: