Quote
1. Quote
- Listen to the quote and guess what the slang means.
"It's time that normal Joe Six-Pack American is finally represented in the position of vice presidency."

- American vice presidential candidate Sarah Palin on why she's the right person for the job. (The Hugh Hewitt Show)
Definition
1. Definition
- Study the definition.
an average American or regular guy who lives in a small town, doesn't have a lot of money, and isn't very well educated.
2. Use
- Learn how the slang is used.
The race for the US presidency is coming to an end, with election day in less than a week. But in addition to the candidates, a lot of people are talking about the average American, particularly this guy Joe Six-Pack. Sarah Palin, who is the governor of Alaska and will be vice president if John McCain wins, claims to represent the average American and in fact be Joe Six-Pack. What does she mean?
Some people think Sarah Palin wouldn't make a good vice president because she doesn't have a lot of experience in politics and is less educated than most VP candidates. On the other hand, she appeals to many Americans who see her as someone who is just like them: a small-town girl from an average family who loves sports and knows how to shoot a moose.

In a recent interview, Sarah Palin said that people like the idea of an average American Joe Six-Pack being the vice president. Used in this way, Joe Six-Pack is positive, meaning someone who has simple tastes and understands the common man. But it can also be used in a negative way, to mean a stupid person who spends a lot of time sitting on his couch drinking beer and watching TV (a six-pack is a package of six cans of beer).

Examples
1. Examples
- Hear some example sentences.
"This movie might be too artsy for a Joe six-pack like me."
"Most Joe six-packs like hamburgers and french fries better than fine French cuisine."
"I'm proud to be a beer-drinking, truck-driving, working-class Joe six-pack."
Winners
1. Winners
- See who guessed the slang definition correctly.
The iTEP® test
Sponsored by
Comments
Philippines
Palestinian Territory, Occupied
Slovakia
China
Germany
United States
Brazil
Taiwan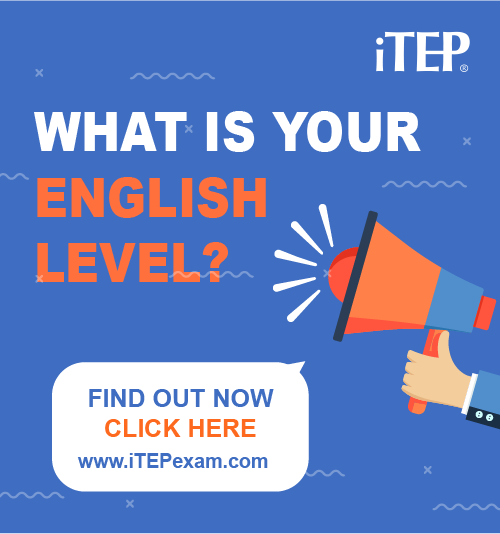 Post Ebaby! lessons on your blog: