Quote
1. Quote
- Listen to the quote and guess what the slang means.
"So, we went out, and everybody got seasick. The
crew was throwing up like crazy."
Definition
1. Definition
- Study the definition.
a lot, a great deal, extraordinarily, exceedingly
*
*
2. Use
- Learn how the slang is used.
Use this phrase whenever someone is doing something
a lot, or when something is happening so much that
it surprises or amazes you.
Examples
1. Examples
- Hear some example sentences.
"It's raining like crazy. I don't want to go outside._"
"You are yawning *_like crazy. You must be really tired. My sister was so sad when her cat died. She was *_"
"crying like crazy*."
Winners
1. Winners
- See who guessed the slang definition correctly.
"'Like crazy' means 'abnormally'. It is used to emphasize something while describing it."
by Taras (Montreal, Canada)
"I think 'like crazy' means extraordinarily or exceedingly."
by Kate
"'Like crazy' means to do something uncontrollably."
by Brandy (Tel Aviv, Israel)
"'Like crazy' means a lot… in this context… 'crew was throwing up like crazy,' it means they were vomiting a lot!... poor guys…"
by Rosa (Arraiolos, Portugal)
"Doing something 'like crazy' means doing something without stopping. If you start swearing like crazy, you suddenly go mad and start saying bad words nonstop."
by Paola (Buenos Aires, Argentina)
"'Like crazy' means 'very bad'. Using the sentence you used on the net, 'They were throwing up like crazy,' means 'They were throwing up very bad or very much.' It's often used in lyrics like 'Missing you' by Mary J. Blige. It's like this…. 'I'm missing you like crazy. Body and soul is aching. I'm out of control. Missing you so… I'm missing you…' In this case, 'Like crazy' means very bad also." By Ayako (Hiroshima, Japan)
"I think like crazy means 'a great deal', 'very much', 'greatly', maybe even 'violently.' I'm not sure if you can say 'violently sick' though." By Sophie
The iTEP® test
Sponsored by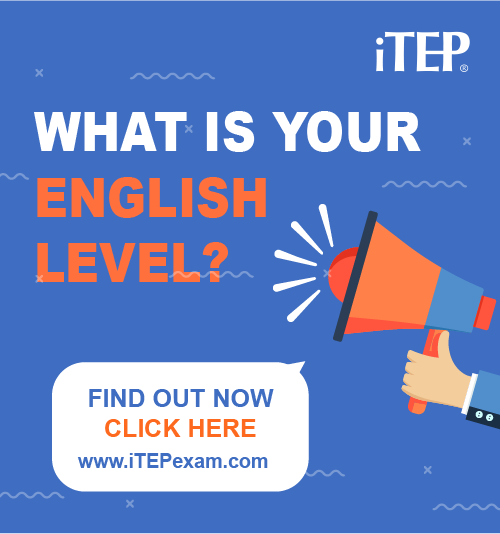 Post Ebaby! lessons on your blog: