Quote
1. Quote
- Listen to the quote and guess what the slang means.
Go Super to Listen
"I'm 48, and you're supposed to be the square. I mean, being a 48-year-old rebel is not cool."

- Eddie Murphy, on growing up. (US Weekly)
Definition
1. Definition
- Study the definition.
Go Super to Listen
boring, up-tight, lame
2. Use
- Learn how the slang is used.
Go Super to Listen
Interestingly, the slang square used to have a completely different meaning. Before World War II, it was positive. It was used to describe someone as honest or reliable. But in the late 1940s, the meaning changed. Jazz musicians started using the term square to refer to anyone who didn't like their kind of music. Soon, it became more widely used to talk about anyone who was old-fashioned, uncool, or conventional.

Square is most often used to describe people. But a few other things can be square as well. You might attend a square party, or see someone wearing a square outfit. If you're unlucky, you might end up with a square haircut.

Eddie Murphy says that at 48, you're supposed to be square. In other words, 48 is too old to be cool. That may be true, but it's possible to be square at any age. No matter how old you are, people a few years older than you seem square.
Examples
1. Examples
- Hear some example sentences.
Go Super to Listen
"Mr. Hansen is an okay teacher, I guess, but he's pretty square. His class isn't exactly fun."
"Ever since he turned thirty, Travis has turned into a total square."
"There's no one cool at this party. It's just a bunch of squares."
Winners
1. Winners
- See who guessed the slang definition correctly.
The iTEP® test
Sponsored by
Comments
Brazil
Brazil
Syrian Arab Republic
Brazil
Taiwan
Mexico
Turkmenistan
China
Taiwan
Ukraine
China
Egypt
China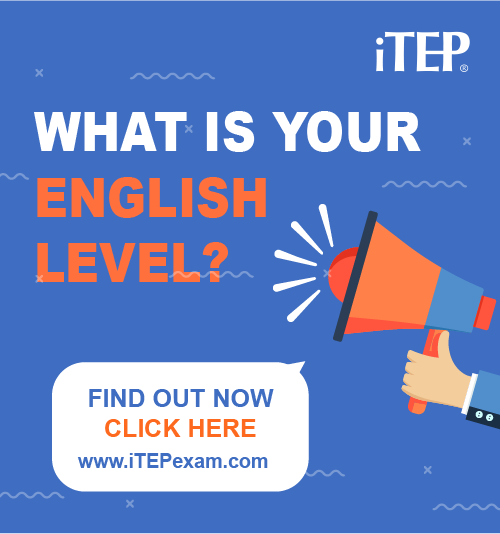 Post Ebaby! lessons on your blog: