Quote
1. Quote
- Listen to the quote and guess what the slang means.
Go Super to Listen
"It seems like I'm gonna have to pull the wool over Mason's eyes if I want any of that soda pop."

- Jason on trying to quench his thirst.
2. Video
- Watch the video before learning the definition.
Definition
1. Definition
- Study the definition.
Go Super to Listen
to trick, deceive
2. Use
- Learn how the slang is used.
Go Super to Listen
If you trick or deceive someone, you have to make sure he or she isn't able to see the truth.

Anytime you lie to someone to get what you want, you pull the wool over their eyes so they won't see what you're doing. Someone who has had the wool pulled over his or her eyes can't see what see what's real and is blinded by lies.

In today's episode of EXTREME English, baby! Jason asks Mason for some of his soda and Mason says he can't have any. So Jason ties a wool sweater around Mason's head and takes some!

This might seem like a crude representation of the idiom, pull the wool over your eyes, and, well, it is. But it's actually very similar to the origin of the phrase. In the 18th and 19th centuries, important men wore wigs on their heads made of wool. If you wanted to fool one of them, you could pull his wig down over his face! It wasn't too long before pull the wool over your eyes came to have the same meaning it does today.
Examples
1. Examples
- Hear some example sentences.
Go Super to Listen
"Don't think you can pull the wool over my eyes. I know what you're up to."
"He totally pulled the wool over my eyes. I trusted him and he took all my money."
"Don't let her pull the wool over your eyes. She doesn't value you. She's only using you."
Winners
1. Winners
- See who guessed the slang definition correctly.
The iTEP® test
Sponsored by
Comments
Saudi Arabia
Brazil
Azerbaijan
Jordan
United Arab Emirates
France
Iran, Islamic Republic Of
Brazil
China
Saudi Arabia
Viet Nam
Syrian Arab Republic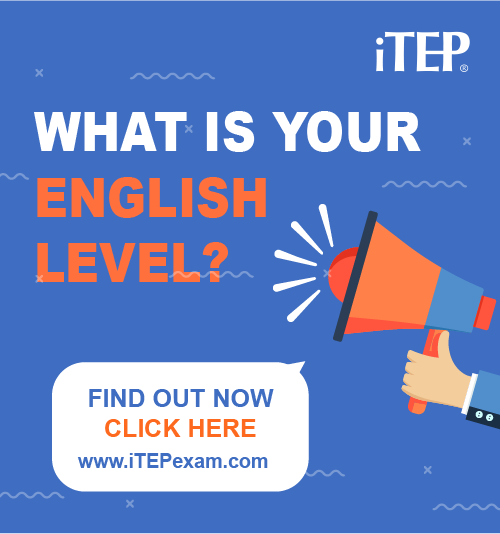 Post Ebaby! lessons on your blog: