Quote
1. Quote
- Listen to the quote and guess what the slang means.
Go Super to Listen
"Where I come from, people talk trash on the basketball court. So I think it's hilarious when men's figure skaters talk trash."

- Actress Kerry Washington her favorite part of watching sports. (Us Weekly)
Definition
1. Definition
- Study the definition.
Go Super to Listen
say mean things, make fun of someone
2. Use
- Learn how the slang is used.
Go Super to Listen
Being a great athlete isn't all about physical ability. It also requires mental toughness. In sports in which you play against another team, intimidating your opponents might help you beat them. And one way to intimidate them is to talk trash.

When you talk trash, you tease or taunt your opponents in order to try to distract them, ruin their concentration, and break down their game. Trash-talking is especially common in basketball, which began as a street sport. Michael Jordan was known for a lot of things, but one of them was being a first-rate trash-talker. He could intimidate anyone on the court with his words, and he had the moves to back them up.

Actress Kerry Washington says that she is used to basketball players talking trash. But she finds it amusing when athletes in sports that aren't known for being macho and aggressive, like figure skating, talk trash. For her, trash talking is part of what makes sports interesting and fun to watch.

But sports aren't the only arena for trash-talking. If you talk trash about people, you gossip or say mean things about them behind their backs. In high school, bullies often talk trash about other kids. Although talking trash in sports is considered an acceptable part of competition that shouldn't really be taken personally, if you talk trash in real life you will probably end up hurting someone's feelings.

Do you ever talk trash when you play sports? Has anyone ever talked trash about you?
Examples
1. Examples
- Hear some example sentences.
Go Super to Listen
"The players were talking trash before the game."
"Travis is so competitive, he even talks trash when he's playing Monopoly with his little brother."
"Spike Lee likes to sit on the sidelines at basketball games and talk trash to the players."
Winners
1. Winners
- See who guessed the slang definition correctly.
The iTEP® test
Sponsored by
Comments
Brazil
China
Pakistan
Mexico
Spain
Syrian Arab Republic
India
Germany
United States
China
Brazil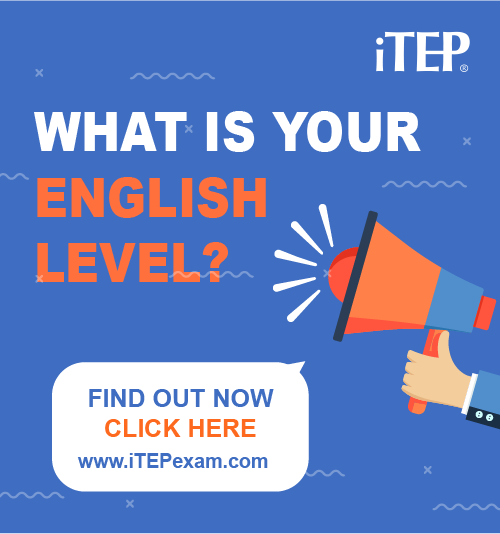 Post Ebaby! lessons on your blog: