Quote
1. Quote
- Listen to the quote and guess what the slang means.
Go Super to Listen
"My dad would be very disappointed in me. I wish I could have had his guidance through all of this to help straighten me up."

- Tiger Woods on what his father would think of his infidelities. (Us Weekly)
Definition
1. Definition
- Study the definition.
Go Super to Listen
behave better
2. Use
- Learn how the slang is used.
Go Super to Listen
Even though Tiger Woods recently returned to golf, nobody has forgotten his major scandal from earlier this year. He used to have a clean and wholesome image, but now he seems like someone who seriously needs to straighten up.

The expression straighten up is short for straighten up and fly right. This is an old military saying that means stop messing around, and start acting right.

The word straight is often associated with doing the right thing. If you are straight with someone, you are honest with that person. Someone who is straight and narrow always acts in a proper and morally correct way. You can straighten up your life by improving your behavior, or you can straighten up your room by making it neat and tidy.

Tiger says he wishes his dad were still alive to help straighten him out. We often rely on our parents to keep us on the straight and narrow path.

Do you believe that Tiger Woods has straightened up? Have you ever needed to straighten up? Do you know anyone who needs to straighten up now?
Examples
1. Examples
- Hear some example sentences.
Go Super to Listen
"If Derek doesn't straighten up, his girlfriend is going to leave him."
"Tyler's parents hope that military school will straighten him up."
"I used to get into a lot of trouble, but after I had my daughter I straightened up for her."
Winners
1. Winners
- See who guessed the slang definition correctly.
The iTEP® test
Sponsored by
Comments
Brazil
Chad
Mexico
China
Dominican Republic
Saudi Arabia
Sri Lanka
United Kingdom
China
Indonesia
Colombia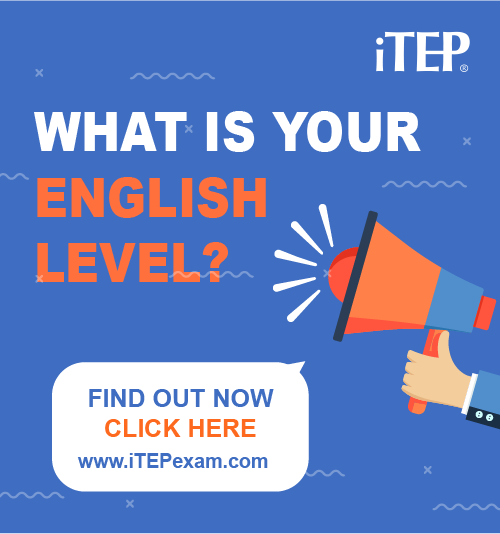 Post Ebaby! lessons on your blog: