Quote
1. Quote
- Listen to the quote and guess what the slang means.
Go Super to Listen
"At least men were gentlemen back then. They might say something behind your back, but at least they opened the door."

- Actress January Jones on how men have changed since the 1960s. (Us Weekly)
Definition
1. Definition
- Study the definition.
Go Super to Listen
without telling someone; done in secret
2. Use
- Learn how the slang is used.
Go Super to Listen
There is an old riddle that goes, "If a tree falls in the forest but no one hears it, does it make a sound?" You could also say, if someone says something mean about you but you don't know it, does it matter?

When someone does or says something mean or rude and doesn't tell you, we say it's behind your back. Let's say your best friend makes fun of your outfit. If it happens behind your back, you can't see or hear it happening. You don't know about it. So, it can't really hurt your feelings…unless you find out about it later.

If you find out that someone said or did something mean behind your back, you might feel betrayed. For example, you might wish that your friend had just been honest with you about your outfit, or told you to your face how she felt about it. Saying something to someone's face is the opposite of saying it behind their back.

On the TV show Mad Men, January Jones plays a housewife in the 1960s. January thinks that in the 60s, men talked about women behind their backs. But they still acted like gentlemen to their faces. In her opinion, it is important to act polite to people in person, even if you are rude to them behind their backs.

Do you ever gossip about people behind their backs? Has anyone ever said anything mean about you behind your back? How did you find out?
Examples
1. Examples
- Hear some example sentences.
Go Super to Listen
"I can't believe my sister asked my boyfriend out behind my back."
"I would never go behind my wife's back; I think it's important to be honest in a relationship."
"Dylan is nice to Jennifer's face, but he always talks about her behind her back."
Winners
1. Winners
- See who guessed the slang definition correctly.
The iTEP® test
Sponsored by
Comments
Hong Kong
Ghana
Brazil
Russian Federation
Brazil
Russian Federation
Mexico
Mexico
Brazil
Syrian Arab Republic
Jordan
Iran, Islamic Republic Of
China
China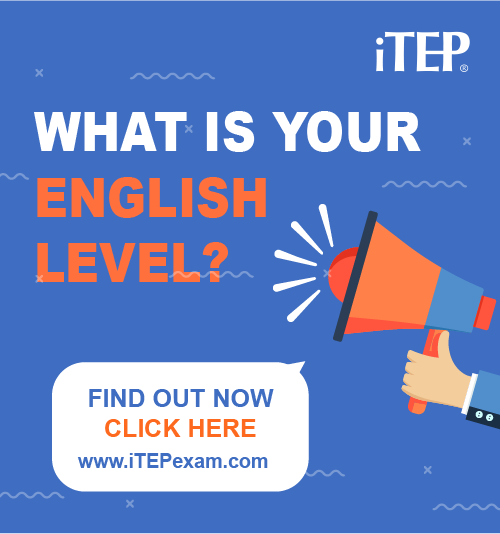 Post Ebaby! lessons on your blog: