Quote
1. Quote
- Listen to the quote and guess what the slang means.
Go Super to Listen
"You have to stop! You've talked my ear off!"

- Jason, after listening to Ella's extreme story.
2. Video
- Watch the video before learning the definition.
Definition
1. Definition
- Study the definition.
Go Super to Listen
talk too much, make the listener tired
2. Use
- Learn how the slang is used.
Go Super to Listen
Listening doesn't usually take all that much work. Your ears just kind of do it for you. But if someone just keeps talking and talking and talking, it can get extreme. You and your ears can get tired.

When someone talks to you for much longer than you would like to listen, you can say that person talked your ear off. This can happen on the bus or at a bar. Someone says hello to you, and soon they're telling you their life story. You never can tell when a stranger is about to talk your ear off.

Your friends and family members can talk your ear off as well. That's what happens to Jason. He shows Ella some big ears he got and they remind her of something that happened to her when she was young. Her story just goes on and on. Jason listens for hours. Finally, he gets angry. It's not fun to have someone talk your ear off!

When is the last time someone talked your ear off? Have you ever talked anyone's ear off?
Examples
1. Examples
- Hear some example sentences.
Go Super to Listen
"I thought it would be a quick meeting, but it took a long time. They talked my ear off."
"Be careful. My grandfather is nice, but he'll talk your ear off if you let him."
"The date would have gone better if I hadn't talked her ear off. I need to learn to listen more."
Winners
1. Winners
- See who guessed the slang definition correctly.
The iTEP® test
Sponsored by
Comments
Iran, Islamic Republic Of
Venezuela
Pakistan
Brazil
Colombia
Brazil
Brazil
Thailand
China
Mexico
Egypt
Russian Federation
Russian Federation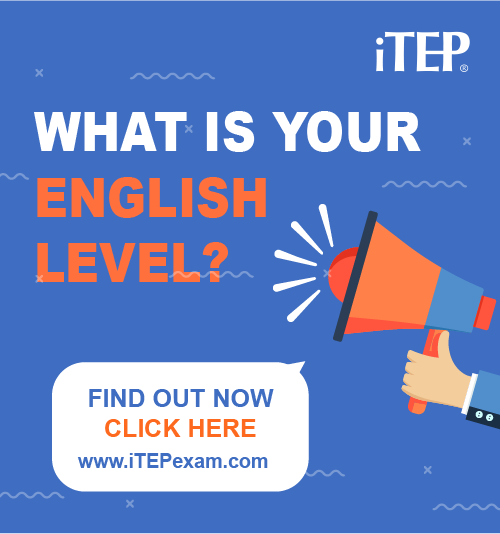 Post Ebaby! lessons on your blog: