Quote
1. Quote
- Listen to the quote and guess what the slang means.
Go Super to Listen
"I'm very nervous about giving birth. I don't know how much privacy you have in the hospital. I have to scope it out."

- Singer Mariah Carey talking about her baby fears. (Us Weekly)
Definition
1. Definition
- Study the definition.
Go Super to Listen
investigate; research; check out
2. Use
- Learn how the slang is used.
Go Super to Listen
There are a lot of different instruments used for viewing things that end in scope. For instance, you use a telescope to view the stars. And you use a microscope to look at really, really tiny things like cells or germs.

So it makes sense that the expression scope out has to do with looking. When you scope something out, it's similar to checking something out. You look at, explore, or investigate it, in order to gather more information about it.

Mariah Carey is pregnant with her first baby. She is excited about being pregnant, but she's also nervous about giving birth. She has no idea what the hospital will be like where she will have the baby. So she wants to scope it out in advance. That way, she'll know what it's like before the baby comes, and maybe she'll feel less nervous.

What was the last thing you scoped out?
Examples
1. Examples
- Hear some example sentences.
Go Super to Listen
"When we go to Mexico City, I want to scope out the club scene."
"Will you scope out the party for me and make sure my ex isn't there?"
"Louise spent the weekend scoping out her new neighborhood."
Winners
1. Winners
- See who guessed the slang definition correctly.
The iTEP® test
Sponsored by
Comments
Brazil
Romania
Saudi Arabia
China
India
India
India
Dominican Republic
Saudi Arabia
Morocco
Iran, Islamic Republic Of
Ireland
Philippines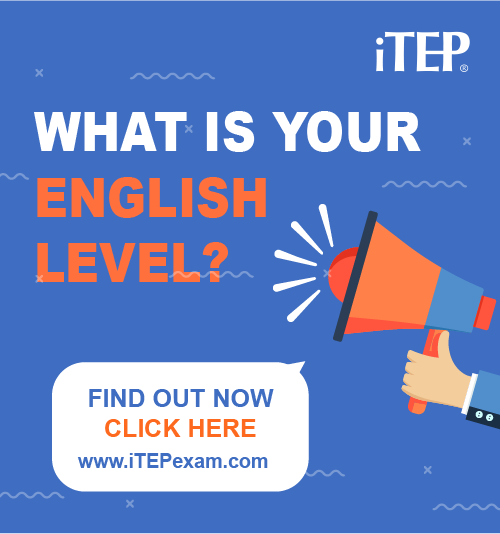 Post Ebaby! lessons on your blog: