Quote
1. Quote
- Listen to the quote and guess what the slang means.
Go Super to Listen
"My family and I put Russell through the wringer!"

- Singer Katy Perry talking about the first time her new husband met her family. (Us Weekly)
Definition
1. Definition
- Study the definition.
Go Super to Listen
cause a lot of stress; give someone a hard time
2. Use
- Learn how the slang is used.
Go Super to Listen
Singer Katy Perry says she and her family put her new husband, Russell Brand, through the wringer. Is that some sort of American courting ritual?

Not exactly. A wringer is a machine that squeezes all the water out of something. For instance, all dryers have wringers. The wringers help get the water out of your laundry. If you tried putting a person through the wringer, it would not be a very pleasant experience. That person would be squeezed so hard, it would hurt!

When you put someone through the wringer, it means you gave him a hard time. Maybe you made him feel uncomfortable, gave him lots of work to do, or asked him lots of personal questions. When a girl brings someone she is dating home to meet her family for the first time, it is not uncommon for her father to put the guy through the wringer by interrogating him and trying to find out if he is really good enough for the his little girl.

So when Katy Perry says that she and her family put her husband through the wringer, she doesn't mean that they stuffed him in the dryer or tried to squeeze all the water out of him. The experience probably wasn't that unpleasant. But it doesn't sound like much fun either.

Has anyone ever put you through the wringer? If you were dating someone, would your parents put him or her through the wringer?
Examples
1. Examples
- Hear some example sentences.
Go Super to Listen
"Jared's wife put him through the wringer when she asked for a divorce."
"This new job is really putting me through the wringer. It's really difficult!"
"My dad put my boyfriend through the wringer the first time he met him, but my boyfriend survived and now they get along great."
Winners
1. Winners
- See who guessed the slang definition correctly.
The iTEP® test
Sponsored by
Comments
Brazil
Romania
Colombia
Taiwan
Saudi Arabia
Saudi Arabia
Turkey
Thailand
Brazil
Iran, Islamic Republic Of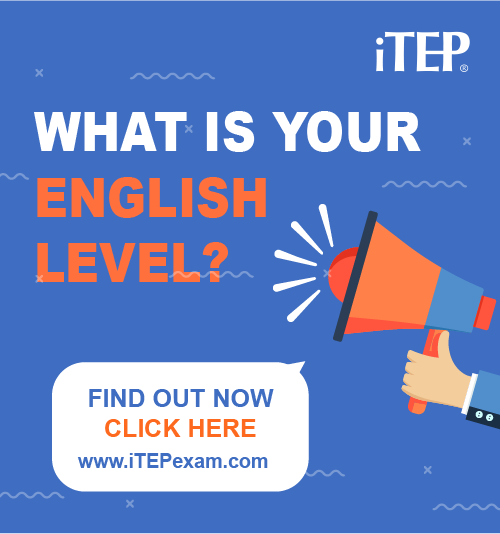 Post Ebaby! lessons on your blog: