Quote
1. Quote
- Listen to the quote and guess what the slang means.
Go Super to Listen
"Writing 'LOL' in a text is a deal breaker for me. So is using multiple exclamation points."

- Actress Olivia Wilde talks about judging guys on their texts. (Us Weekly)
"对我而言,在短信中写下'LOL'真是大煞风景,使用很多惊叹号也起到同样的效果。"女演员奥利维亚·维尔德 (Olivia Wilde) 谈论如何通过短信来评价一个男人。(《美国周刊》)
Definition
1. Definition
- Study the definition.
Go Super to Listen
a problem you can't get past
2. Use
- Learn how the slang is used.
Go Super to Listen
A beautiful actress like Olivia Wilde shouldn't have any trouble finding a date. But she might have trouble finding a date she really likes. Her requirements for the perfect guy include rules for how he should text! She says that writing 'LOL' in a text or using multiple exclamation marks is a deal breaker for her.

Do you remember when Jeff told Ella that having a kid was a deal breaker? He meant that he didn't want to date someone with a kid. For Olivia, having a kid is fine, but putting too many exclamation points in a text is just not OK. Everyone has their own set of deal breakers!

A deal is when two people make an agreement or promise about something. For instance, a teenager might make a deal with her parents to babysit her younger sibling once a week in exchange for some extra spending money. When you break a deal, you end it or don't fulfill it.

In relationships, a deal breaker is anything that makes it impossible for you to date someone. Deal breakers can be big things like not wanting children, or being selfish, greedy, or mean. Or they can be small things that you just don't like, such as talking with a full mouth or wearing ugly shoes.

What are your deal breakers? Does it annoy you when people use lots of exclamation points in texts or emails?
Examples
1. Examples
- Hear some example sentences.
Go Super to Listen
"They want me to work nights, but I have school at night, so it's going to be a deal breaker. I will have to quit."
"John is nice, but I can't stand his friends. For me, that's a real deal breaker."
"Martha's biggest deal breaker is when a guy dresses badly."
Winners
1. Winners
- See who guessed the slang definition correctly.
The iTEP® test
Sponsored by
Comments
United States
Spain
Argentina
Argentina
Antarctica
Argentina
Antarctica
Antarctica
Argentina
Antarctica
Argentina
Antarctica
Antarctica
Argentina
Antarctica
Antarctica
Argentina
Antarctica
Poland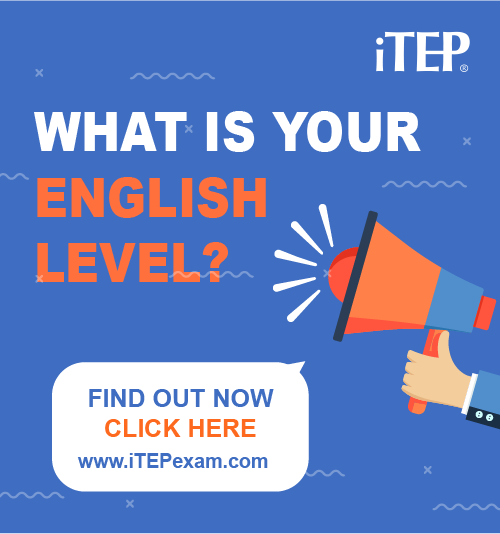 Post Ebaby! lessons on your blog: