Intro
1. Learn Vocabulary
- Learn some new vocabulary before you start the lesson.
2. Read and Prepare
- Read the introduction and prepare to hear the audio.
Like we heard the other week, Tanis is getting married soon. She's a very busy girl these days.
When someone gets married in the U.S., there are lots of traditions. One of those is a wedding shower.
A wedding shower is when the bride's friends get together and have a party. The purpose is to give her gifts to prepare for marriage.
Tanis is having her shower this weekend. In today's lesson, she tells Migs a little bit about it.
Dialog
1. Listen and Read
- Listen to the audio and read the dialog at the same time.
2. Study
- Read the dialog again to see how the vocab words are used.
| | |
| --- | --- |
| Migs | |
Migs: What's up with this wedding shower you're having this weekend. What do you actually do at one of those things?
Tanis: Oh my gosh, Miguel. It's a very complicated affair.
Migs: Okay. Um, that didn't sound very serious. What's the real deal?
Tanis: Basically, um, you get together with a bunch of friends and they give you presents. It's great!
Migs: Nice! I've got to get married and have one of those. Is it only for girls, or what?
Tanis: Yeah, I think it is.
Migs: What kind of presents are you expecting to get? Are they joke gifts, or, like, blenders and stuff?
Tanis: Blenders and stuff. Um, actually, you register when you're going to get married at a bunch of different stores. It's kind of crazy. You go into the store, they give you this little scanner gun and then you just scan everything you want. And then people buy it for you!
Migs: So what did you register for? What are the big ticket items?
Tanis: Well, the stuff that I'm most excited about is really beautiful bedding. Um, and other stuff, um, we got a whole bunch of appliances, um, stuff for the bathrooms, furniture…
Migs: All right. All right. So what else goes on other than the gift-giving? Like, there has to be some other traditional activities.
Tanis: Yeah, uh, the only one I know of that has been in every shower I've ever been to is, um, with every bow that's taken off each gift that's opened, you wire them all together into this kind of gigantic contraption or this beautiful bouquet of all bows and that becomes your, uh, fake bouquet for the rehearsal dinner.
Quizzes
Go Super to take Quiz
Lesson MP3
Go Super to download full lesson MP3
The iTEP® test
Sponsored by
Discussion
There are some interesting points to today's conversation:
1. Sarcasm – Did you notice how Tanis makes a joke in her first line? Migs asks what happens at a shower and Tanis pretends like it's very complicated. However, it is really quite simple. This is called sarcasm and Americans use it all the time to be funny.
2. Registering – When someone gets married, there are many gifts given. To make choosing gifts easier, the bride and groom go to the store and choose everything they want beforehand. Then everyone else goes to the store and buys something from that list.
3. Rehearsal Dinner – This is a common tradition. There is usually a wedding rehearsal the day before the wedding. The only people who attend are those in the wedding and the family. After the rehearsal, everyone goes to dinner. Tanis is going to keep her bouquet from the shower to use at the rehearsal dinner.
There's a lot of information in this lesson. Hopefully it's not too much for you and you're ready to learn more!
Have a great week!
Your American Friend,
John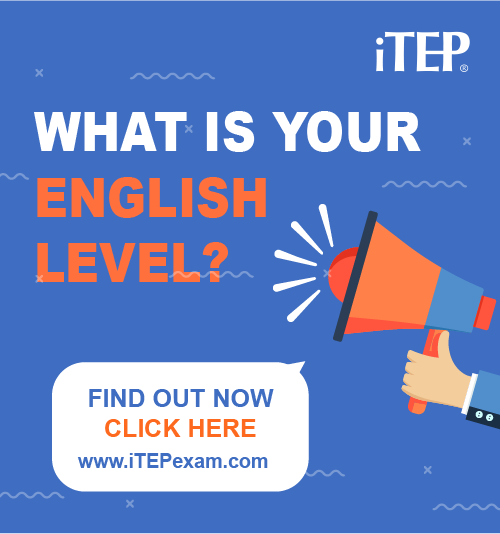 Post Ebaby! lessons on your blog: