Intro
1. Learn Vocabulary
- Learn some new vocabulary before you start the lesson.
Go Super to Listen
2. Read and Prepare
- Read the introduction and prepare to hear the audio.
Go Super to Listen
If you don't have all the information about something, it can feel like you're in the dark. Your eyes are open, but you just can't see. If someone gives you some helpful information, you can say they shed some light on the situation.

When someone sheds light on something, they reveal something about it or help you see it more clearly. For instance, during a trial, new evidence can shed some light on the case and help everyone discover the truth.

Jeff was having a conversation with Greta when suddenly the lights went out because of a big storm outside. Learn English and find out if Jeff stays in the dark in this English lesson.
如果你对某事一知半解,就像身处黑暗当中。虽然已经睁开双眼,却什么都看不到。如果有人给你一些有用的信息,这时便可以说"they shed some light on the situation"(他们给了我启发)。

有人给你启发时,他们会向你透露一些相关信息或帮你更清楚地认清一件事。例如,在审判过程中,新的证据可以对案件裁决有所启发,帮助大家发现真相。

杰夫正在和格丽塔谈话,外面的暴风雨致使灯突然熄灭。学习英语,并在本堂英语课中了解杰夫是否身处黑暗之中。
3. Watch
- Watch the video without reading the dialog.
Dialog
1. Listen and Read
- Listen to the audio and read the dialog at the same time.
2. Study
- Read the dialog again to see how the vocab words are used.
Greta: Finally, the phone company shed some light on the situation. They said, "The call is coming from inside the house!"

Mason: Whoa, dude. Whoa. Whoa!

Jeff: Amanda must have found the backup generator.

Amanda: No thanks to you guys.

Mason: It is scary out there!

Jeff: Let's see what's going out there.

Greta: Thanks for shedding some light on the situation, Amanda.

Jeff: Man, look at that.

Greta: Look at all the water in the streets…

Jeff: Yeah, the drains are clogged. The streets are flooding. That car is stuck right there. There's no pressure out there. Look at these clouds, look how dark they are.

Greta: Really? You think so?

Jeff: Yeah. There's another stuck car. It's not safe to go out there. I think we're gonna be stuck here all night, maybe all weekend.

Greta: No, we can't! I have appointments. Where are we gonna sleep? What are we gonna eat? Are we going to have to eat each other!?

Amanda: Jeff, thanks for shedding some light on the situation with the storm. That's top notch.

Jeff: Not a problem. I'm an amateur climatologist.

Amanda: OK. I think that's enough.

Grammar Point
Go Super to learn "Direct vs. Reported Speech" from this lesson
Quizzes
Go Super to take Quiz
Lesson MP3
Go Super to download full lesson MP3
The iTEP® test
Sponsored by
Discussion
Go Super to Listen
Greta is just finishing up a scary story, when the lights suddenly come on. Amanda found the backup energy source. She's not very pleased that no one helped her do it.

Jeff and Greta take a look at the weather. The streets are full of water, and cars are stuck everywhere. The clouds are dark. Jeff thinks that they'll be stuck at the office overnight, and maybe all weekend.

This news freaks Greta out. What will they eat? Where will they sleep? Will they become cannibals? Amanda tries to take control of the situation. She thanks Jeff for the information, but realizes that he might also be making people panic.

Have you ever been caught in an emergency situation like the one at the office? Were there any particular individuals who tried to shed some light on the situation? Do you tend to be a leader in an emergency?
Comments
Pakistan
Iran, Islamic Republic Of
China
Argentina
Argentina
United States
Egypt
Turkey
Ukraine
Yemen
China
China
Ukraine
Malaysia
Yemen
Malaysia
Iran, Islamic Republic Of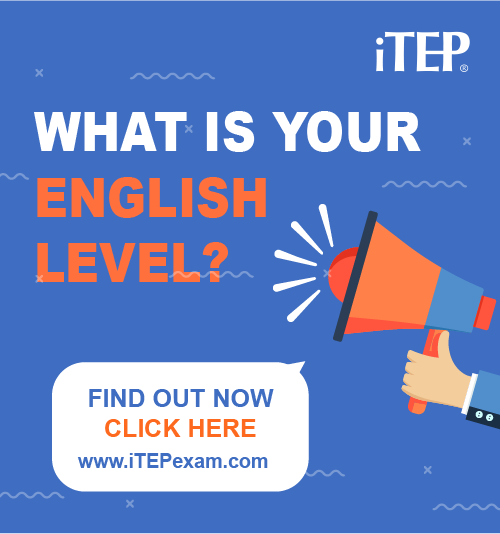 Post Ebaby! lessons on your blog: