Intro
1. Learn Vocabulary
- Learn some new vocabulary before you start the lesson.
Go Super to Listen
2. Read and Prepare
- Read the introduction and prepare to hear the audio.
Go Super to Listen
If you've gone to the movies, you've probably eaten, smelled, or at least stepped on it. It can be made into a sweetener, used as a biofuel, and ground into meal for cooking. It's fed to farm animals and eaten by humans the world over. What is it, you ask? Corn, of course!

What's so great about corn? Also known as maize, corn is eaten as a starch and as a vegetable. It can be made into drinks and soup. It's been used for art and to decorate homes. It's probably the most versatile, indispensable grain around.

Find out what Greta and Lily think about corn and how it's prepared in their homes in this lesson about a tried and true food.
如果你看过电影,你可能吃过、闻过,至少踩到过它。玉米可制成甜料、可用作生物燃料并可磨成食物粉末进行烹饪。它可用于饲养家畜,也可供全世界人类食用。你会问,它是什么?当然是玉米!

玉米有什么了不起之处?玉米也称为玉蜀黍,可作为淀粉和蔬菜食用。玉米可制成饮料和汤。玉米已被用于进行艺术创作,也可用于家居装饰。玉米可能是我们周围用途最广、最不可缺少的谷物。

在本节与可靠、可信赖的食物有关的英语课上,看看格里塔和莉莉如何看待玉米,以及如何在他们的家中准备玉米。
Dialog
1. Listen and Read
- Listen to the audio and read the dialog at the same time.
2. Study
- Read the dialog again to see how the vocab words are used.
Greta: So, Lily, yesterday was Memorial Day here in the States, and I went to the first grill-out of the season.

Lily: Oh, great!

Greta: And we had grilled corn-on-the-cob. Have you ever had that where it's cooked on the grill?

Lily: See, my mom always boils it. She never grills it. But I don't really like corn.

Greta: How can you not like corn? It's so versatile! You can roast it, you can grill it, you can boil it, you can cream it…

Lily: Yeah, but it's also kind of bland. Unless it has a lot of seasoning on it, I don't really like it. You know?

Greta: I guess I can see where you're coming from. Although I think that corn-on-the-cob with butter and salt and pepper is one of nature's most perfect foods. It's absolutely ideal for your summertime picnic.

Lily: You know what I do like is popcorn. Popcorn is really good. And you can do a lot of fun stuff with it like cover it in chocolate!

Greta: That's true! Popcorn is delicious.
Grammar Point
Go Super to learn "Conditionals with "Unless"" from this lesson
Quizzes
Go Super to take Quiz
Lesson MP3
Go Super to download full lesson MP3
The iTEP® test
Sponsored by
Discussion
Go Super to Listen
Greta's excited because she attended her first BBQ of the season and ate corn-on-the-cob. She believes that corn-on-the-cob is the best way to eat corn, especially when it's grilled. In fact, Greta thinks that corn-on-the-cob might be one of "nature's most perfect foods."

Lily, on the other hand, isn't excited about corn in general. Growing up, her mom always boiled it and she thinks it's pretty plain. Lily prefers popcorn, particularly when it's covered in chocolate.

Whether you prefer cooked or popped corn, you can't argue with the fact that it's a widely used, popular grain. With all of its uses, it's hard to imagine how we could get by without corn in our lives.

What's your favorite way to prepare corn? Can you think of another grain that's used in so many ways? Is it possible that we need corn too much?
Comments
Morocco
Syrian Arab Republic
Saudi Arabia
Iran, Islamic Republic Of
Ukraine
Ukraine
Iran, Islamic Republic Of
Iran, Islamic Republic Of
Germany
Japan
Iran, Islamic Republic Of
China
Brazil
Bulgaria
Turkey
Ukraine
United States
South Korea
Qatar
Egypt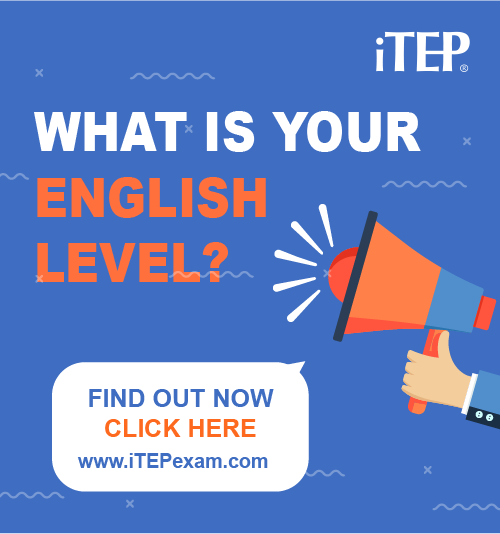 Post Ebaby! lessons on your blog: