Quote
1. Quote
- Listen to the quote and guess what the slang means.
Go Super to Listen
"I have to rise above that."
- Miss America Nina Davuluri, on receiving racist comments (Us Weekly)
Definition
1. Definition
- Study the definition.
Go Super to Listen
not be bothered by something, get over something, take the high road
2. Use
- Learn how the slang is used.
Go Super to Listen
Has anyone ever tried to get into a fight with you? Maybe they call you bad names, or they insult you. Maybe they even try to get physical with you, or damage something you own. When you're in that situation, you have two main choices: you can fight back and engage with the problem, or you can rise above it.

When you rise above a problem or confrontation, it's as if you float up and leave the problem on the ground. You feel lighter than the people on the ground who are weighed down with all their problems. When you rise above something, you are able to move on to the next thing, because you are not getting too involved with a problem that could drag you down.

Nina Davuluri is the first Indian-American woman to win the Miss America beauty pageant. Unfortunately, some people made racist comments toward her. She's not going to engage with them and insult them back, though. She is going to rise above it.

Describe a time when you rose above a negative situation.
Examples
1. Examples
- Hear some example sentences.
Go Super to Listen
"Sure, he insulted me, but I can rise above it. I won't let it bother me."
"I really wanted to rise above his stupid comments, but instead I punched him in the face."
"She's so good at rising above negative situations. It's like she's an angel."
Winners
1. Winners
- See who guessed the slang definition correctly.
The iTEP® test
Sponsored by
Comments
China
Portugal
Iran, Islamic Republic Of
Congo, Democratic Republic Of The
Argentina
Cote D'Ivoire
China
Iran, Islamic Republic Of
Russian Federation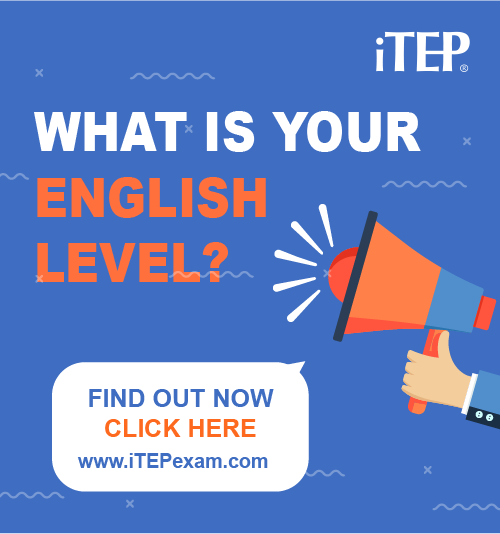 Post Ebaby! lessons on your blog: