Quote
1. Quote
- Listen to the quote and guess what the slang means.
Go Super to Listen
"It takes a lot of courage to face up to things you can't do."

Actor Zoe Saldana, speaking about the need to be brave in your life (Famously Quoted)
Definition
1. Definition
- Study the definition.
Go Super to Listen
deal with (something); confront one's problems
2. Use
- Learn how the slang is used.
Go Super to Listen
Have you ever seen a scary movie in a theater? If you look around, you might see people covering their faces with their hands. They can tell when the monster is about to come out and attack someone, so if they turn their faces away, they won't be as frightened as they would if they looked at the screen.

When we're afraid, we often put our hands over our eyes so that we don't have to see what's happening or about to happen. It's a natural response to seeing difficult things like people getting hurt. But there are times when you have to watch. Maybe a friend is about to jump into a lake from a high cliff, and you want to make sure she's OK. Or maybe your daughter looks like she's going to fall, and you want to try and catch her. In these times, you have to turn your face up to what's happening.

Actor Zoe Saldana believes that it's important to face up to events in our lives. It's not just about scary movies and friends taking risks. It's also about accepting things that aren't working out. It's important not to cover your face from the truth.

Have you ever had to face up to something difficult?
Examples
1. Examples
- Hear some example sentences.
Go Super to Listen
"You need to face up to your fears or they will never go away."
"She should face up to her mother once in a while."
"It's time to face up to your money problems."
Winners
1. Winners
- See who guessed the slang definition correctly.
The iTEP® test
Sponsored by
Comments
China
China
Congo, Democratic Republic Of The
Iran, Islamic Republic Of
Japan
Brazil
Brazil
Algeria
Argentina
Argentina
Iran, Islamic Republic Of
Thailand
Germany
China
China
China
Iran, Islamic Republic Of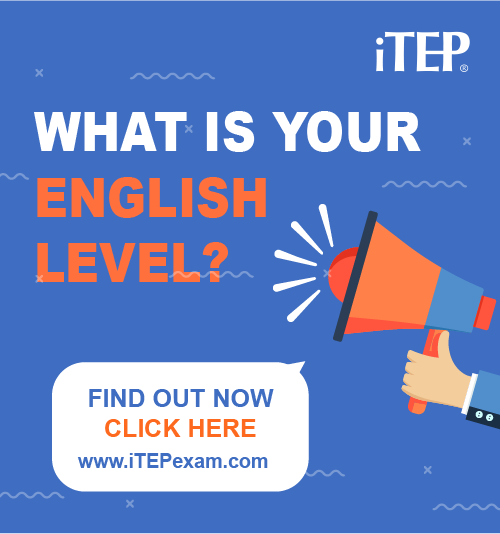 Post Ebaby! lessons on your blog: