Quote
1. Quote
- Listen to the quote and guess what the slang means.
Go Super to Listen
"We get so hung up on success that we can easily forget about being of service to others."

Journalist Lisa Ling talking about her sense of responsibility to the world
Definition
1. Definition
- Study the definition.
Go Super to Listen
thinking or worrying too much about something or someone
2. Use
- Learn how the slang is used.
Go Super to Listen
When you move into a new place, you usually spend some time deciding where everything will go. You decide where to put the sofa and chairs, how to organize your kitchen, and where your bed should go in your bedroom. You also consider where your art will hang on the walls. After all, you're putting your paintings and posters somewhere you expect them to stay. It's important to hang them up in a place you really like.

When a person gets hung up on something, they are staying in the same place, just like a piece of art in your home. Your friend might be hung up on another person, meaning that he can't stop thinking about her. Your mom could be hung up on the idea that you should become a doctor, so she won't stop talking about it even though you're not interested. People also get hung up on past events, like the party your sister planned for days but nobody could attend.

If someone is hung up on something, it usually means that the person needs to stop thinking about it and move ahead with his or her life. Journalist Lisa Ling feels that we all need to stop being hung up on being successful. She points out that the more time we spend thinking about ourselves, the less time we have to think about taking care of others.

Are you hung up on anything or anyone? How do you move on with your life?
Examples
1. Examples
- Hear some example sentences.
Go Super to Listen
"He is so hung up on his ex. But she's over him!"
"I can't believe she's still hung up on what happened last week."
"We got hung up on his rude comment and didn't hear anything else he said."
Winners
1. Winners
- See who guessed the slang definition correctly.
The iTEP® test
Sponsored by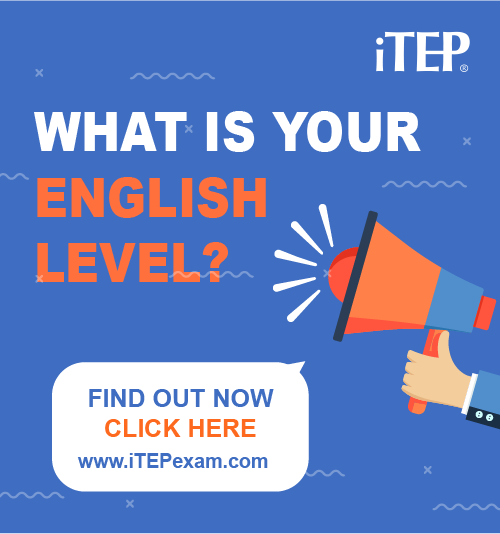 Post Ebaby! lessons on your blog: