Quote
1. Quote
- Listen to the quote and guess what the slang means.
Go Super to Listen
"We're really excited about adult stories out of high school when nobody gives a hoot about you. How does that feel to suddenly be nobody from being the biggest hero?"

TV producer Brad Falchuk, talking about the next season of Glee (CNN)
Definition
1. Definition
- Study the definition.
Go Super to Listen
show interest in; care about
2. Use
- Learn how the slang is used.
Go Super to Listen
Owls are birds that sleep during the day and hunt at night. To communicate with other birds, most owls hoot. It's a way of letting the other owls know what is going on. When people hoot, it's also to communicate something. Maybe it's support for a favorite sports team, or approval for an attractive person.

When somebody gives a hoot about something, it means that issue is important. There's something to be communicated. If a person doesn't give a hoot, however, he/she doesn't care at all. Most often, we hear this expression in the negative sense.

Talking about the next series of the popular TV show Glee, producer Brad Falchuk said the characters in the show are going to find out what life is like outside of high school, where other people don't give a hoot about teenage popularity. It's true that as life changes, things that were once important might not matter as time goes on.

What things do you not give a hoot about? Was there something important to you in the past that doesn't matter anymore?
Examples
1. Examples
- Hear some example sentences.
Go Super to Listen
"I don't give a hoot about what dress you wear. Just hurry up. We're going to be late!"
"Sally doesn't give a hoot about which team wins the Superbowl."
"None of the students gives a hoot about the final examination. Everybody is ready for summer break!"
Winners
1. Winners
- See who guessed the slang definition correctly.
The iTEP® test
Sponsored by
Comments
United States
Aruba
Aruba
China
Iran, Islamic Republic Of
Germany
Ecuador
Yemen
Yemen
Brazil
Japan
Turkey
Russian Federation
Turkey
Brazil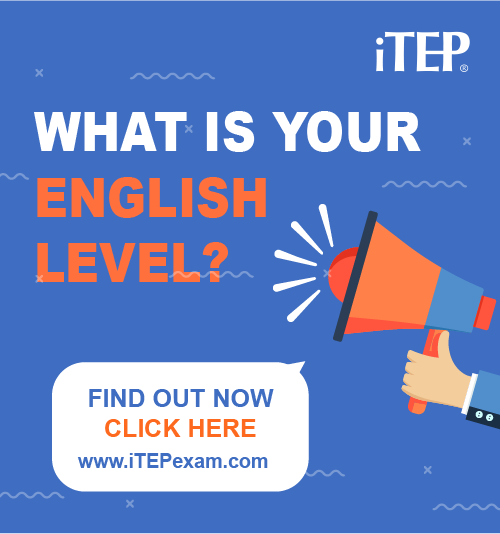 Post Ebaby! lessons on your blog: