Quote
1. Quote
- Listen to the quote and guess what the slang means.
Go Super to Listen
"I wanted to do something that was in the spirit of Miles Davis as a creative artist. Not as much as trying to do something that would either be some kind of a love letter to him or the Cliff Notes of his life…."

Actor Don Cheadle, talking about portraying musician Miles Davis in the film "Miles Ahead" (Salon.com)
Definition
1. Definition
- Study the definition.
Go Super to Listen
summary; highlights; most important points
2. Use
- Learn how the slang is used.
Go Super to Listen
Have you ever tried to explain a favorite book, movie, or TV show to a friend? You probably wanted to give them all the exciting details… and they probably got confused by too much information! Your friend may have asked you to just give them the basics, or the Cliff Notes version of the story.

When we ask for Cliff Notes, we just want the most important information about something. Instead of details, we want a basic summary. Cliff Notes is a popular book series in the US that gives summaries of famous novels to students. This is where this expression comes from.

Actor Don Cheadle is making a film about the famous singer, Miles Davis. He did not want to give viewers the Cliff Notes version of Miles Davis' life. Instead, he wanted to provide a lot of interesting details.
Examples
1. Examples
- Hear some example sentences.
Go Super to Listen
"I don't have time to read the whole book. Just give me the Cliff Notes."
"Let's hear the Cliff Notes version of how your day went, or we'll be here all night!"
"I'm not sure why Sara and Rob are mad at each other. I only heard the Cliff Notes of the story from Beth."
Winners
1. Winners
- See who guessed the slang definition correctly.
The iTEP® test
Sponsored by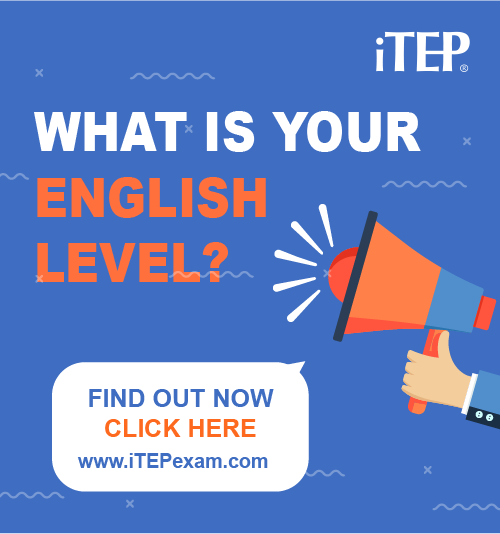 Post Ebaby! lessons on your blog: