Quote
1. Quote
- Listen to the quote and guess what the slang means.
Go Super to Listen
"I love working with everyone on the show because our chemistry with, like, all of us is so natural, and there, and we all love each other. It's super easy to work with everyone."

—Actor Lili Reinhart, speaking about the cast and crew of Riverdale (People)
Definition
1. Definition
- Study the definition.
Go Super to Listen
attraction; easy ability to enjoy a person's company
2. Use
- Learn how the slang is used.
Go Super to Listen
Do you remember your Chemistry classes? If you mix the right elements, you can create amazing things. However, if you mix the wrong elements, you might make an explosion! It's easy to see how there might be good chemistry and bad chemistry. It's the same with people.

When people are attracted to each other, we can say that they have great chemistry. This attraction might just be friendship, or it could be more than that. Actor Lili Reinhart really enjoys working with her friends in the Netflix show Riverdale. In her opinion, they have a very easy and natural friendship.

Who do you have good chemistry with? Did you ever have bad chemistry with a boyfriend or girlfriend?
Examples
1. Examples
- Hear some example sentences.
Go Super to Listen
"The chemistry between Ben and Sara is really bad."
"Ian and I have a lot in common, but we could never date. There's no chemistry between us."
"The chemistry between Sam and me is amazing. I think I love him!"
"Their friendship is strong because they have great chemistry."
Winners
1. Winners
- See who guessed the slang definition correctly.
The iTEP® test
Sponsored by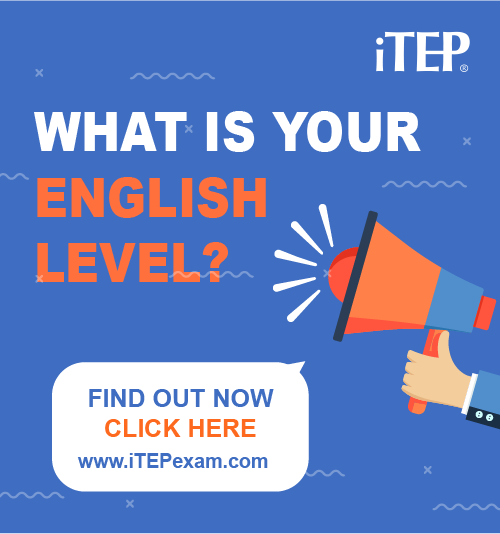 Post Ebaby! lessons on your blog: