Intro
1. Learn Vocabulary
- Learn some new vocabulary before you start the lesson.
2. Read and Prepare
- Read the introduction and prepare to hear the audio.
One of Johnny Depp's most recent flicks, Blow, is a serious film about drug dealing. It really shows how someone can get caught up in money and power and lose everything. Listen to Miguel's thoughts about the movie.
Dialog
1. Listen and Read
- Listen to the audio and read the dialog at the same time.
2. Study
- Read the dialog again to see how the vocab words are used.
Miguel: Dude, have you seen Blow?
Joe: Ah, I have not seen Blow.
Miguel: Do you know what I'm talking about?
Joe: Well, I know it's a movie.
Miguel: Yeah with, uh, Johnny Depp and Penelope Cruz and all them.
Joe: Oh yeah, Johnny Depp, Penelope Cruz, pretty good looking actor and actress I must say.
Miguel: Yeah, they're both pretty hot. Um, you know what it's about.
Joe: Oh, I do. It's about drugs.
Miguel: Yeah, drugs, like cocaine smuggling and all that stuff in the seventies. It's pretty cool.
Joe: Wow. Wow. So it's a pretty action-packed movie or…
Miguel: Uh, it doesn't really focus on action. It's more like the personal story of what it was like to be a drug dealer back then.
Joe: From who's perspective?
Miguel: Uh, it's the perspective of this guy named George Jung who was basically the guy who brought cocaine to the United States.
Joe: Oh, so he was hoggin' and doggin'.
Miguel: Pretty much! He, he, uh, he started out in California selling marijuanna and then uh, got connected with people in Columbia and began importing, like, cocaine it was, I mean, crazy. He supposedly made sixty million dollars in a few, in a couple years, selling cocaine in the United States.
Joe: Wait a minute, wait a minute. This man made sixty million clams? Sixty million?
Miguel: He had sixty million dollars in a Panamanian bank and he quit. He quit the game and like, stopped selling drugs and had that much dough. It's amazing.
Quizzes
Go Super to take Quiz
Lesson MP3
Go Super to download full lesson MP3
The iTEP® test
Sponsored by
Discussion
What Miguel also didn't mention is that George Jung was caught by the cops after making tons of money and is currently serving sixty years in a prison. He won't be released until 2015!
I watched Blow a few months ago and my impression was that the main character, George Jung, never wanted to be poor. His father had to declare bankruptcy when George was very young and it devastated his mother. This feeling drove George to want to make easy money and he saw drug-dealing as a way to make money fast. But this was one of the dumbest ways to make money. Throughout the movie, George was frequently arrested for his drug dealing and drug smuggling. I think that drug laws were pretty loose during the seventies so that he never had to serve much time. At the time, the United States didn't know how addictive and destructive cocaine was and how popular it became.
Have you watched other movies like Blow that convinced you not to use or deal drugs like "Requiem for a Dream" or "Traffic"? How did they make you feel? Please share your thoughts with us on the "Movie Madness" message board.
Have a great week,
Nedra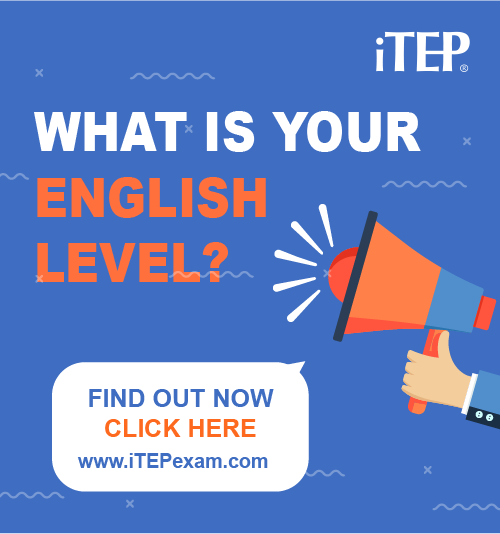 Post Ebaby! lessons on your blog: