Quote
1. Quote
- Listen to the quote and guess what the slang means.
"I was bumrushed before anything was explained."
- Lenny Kravitz, singer, talking about being mistaken for a bankrobber in Miami.
Definition
1. Definition
- Study the definition.
approached quickly be many people, attacked by several people, swarmed, surrounded
2. Use
- Learn how the slang is used.
You can use bumrush to describe situations in which many people are doing something together.
Although "bumrushed" is often used to describe a negative, or violent situation, it can also be used in positive ways as well. For example, if you and several friends all go to a party at the same time, you could say that you "bumrushed the party." Or, if you were at a musical performance and a bunch of people were trying to get to the front, you could say that they were "bumrushing the stage."
Examples
1. Examples
- Hear some example sentences.
""My brother got bumrushed last night as he was leaving work. About 10 guys attacked him and took all his money and his watch.""
""There were hundreds of teenage girls trying to bumrush the stage at the Britney Spears concert.""
""Let's go bumrush Mike's house. He's probably there all alone. We should all go over there and hang out. He always has lots of food at his house, and he has a big TV.""
Winners
1. Winners
- See who guessed the slang definition correctly.
I think bumrushed means 'to be treated rudely or be judged unfairly'.
by Wendy (Beijing, China)
I think that bumrushed means insulted,angry,enraged.
by Zenaida (Toronto,Canada)
Bumrushed means forcible evicted, or dismissed.
by Lee (Memphis, Tennessee, U.S.A.)
The iTEP® test
Sponsored by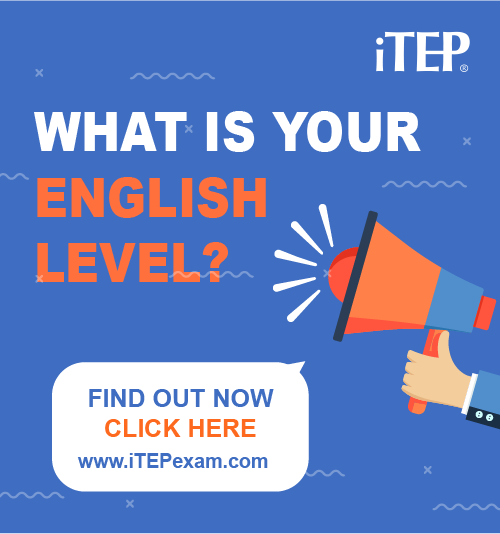 Post Ebaby! lessons on your blog: