Quote
1. Quote
- Listen to the quote and guess what the slang means.
"I'm a Y member and there are definitely Ys that I know and remember…The San Francisco Y is really good. The pick-up noon ballgames there are really good. Nice people."

- Built to Spill frontman Doug Martsch on getting exercise on tour. (Seattle Sound)
Definition
1. Definition
- Study the definition.
YMCA; Young Men's Christian Association, a world-wide health organization that offers excercise and social programs as well as lodging in some places
2. Use
- Learn how the slang is used.
You've undboutedly heard the song by the Village People that goes, "It's fun to stay at the Y-M-C-A." You've probably done the dance that goes with it where you spell out the letters with your hands. Haven't you? Admit it.

The song is about how the YMCA used to be a place where men could get an inexpensive, safe place to stay for a short period of time. It's also about how gay men liked to meet each other at the Y, but that's another story.

Though most Ys in the US no longer offer a place to stay, they still offer a lot of other things. The goal of the YMCA is to provide health in the body, mind and spirit. Though "Christian" is part of the organization's name, in recent decades many of its activities have become non-religious.

For instance, Doug Martsch isn't a particularly religious guy. But when his band is on tour, he makes sure to find the Y in whatever town they're in so he can get some exercise. He particularly likes the casual basketball games at noon.
Examples
1. Examples
- Hear some example sentences.
"I'm going to go swimming at the Y on my lunch break."

"I was only Detroit for a few days in 1960 and I stayed at the Y."
Winners
1. Winners
- See who guessed the slang definition correctly.
The iTEP® test
Sponsored by
Comments
Slovakia
Indonesia
China
China
Thailand
China
China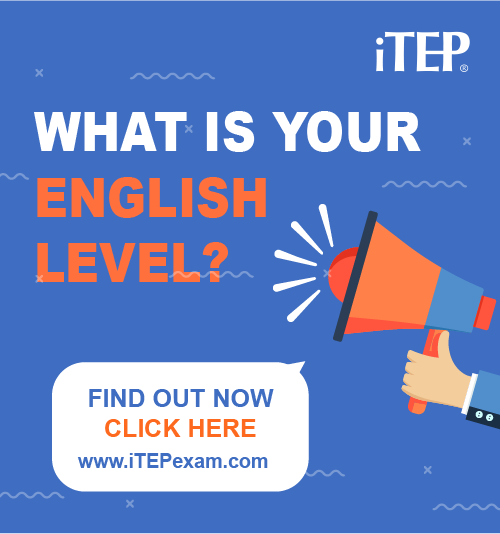 Post Ebaby! lessons on your blog: