Quote
1. Quote
- Listen to the quote and guess what the slang means.
"There are just certain things I'm not going to sell my soul for."

Mary J. Blige, talking about her career in an interview with MTV.
Definition
1. Definition
- Study the definition.
to do something you do not like in order to get money, fame or power; to do something that makes you uncomfortable or unhappy in order to get a reward
2. Use
- Learn how the slang is used.
There is a popular story in America about Robert Johnson, one of the greatest blues musicians of all time. The story says that Robert Johnson wanted to be the best musician in the world. So one night he went to the "crossroads" – the intersection of Highways 61 & 49 in Mississippi – and offered to sell his soul to the devil in exchange for great musical abilities. The devil made him into a great musician, and Robert Johnson sold his soul.

To sell your soul means to give up whatever is important or valuable to you in exchange for wealth or popularity. When you sell your soul, you do something that you do not like doing because you think you will be happy in the end.

In the example above, Mary J. Blige says that she would not sell her soul as a young musician to become famous. Her managers wanted her to change her name and lie about her age, but she said no. She didn't sell her soul.

Have you sold your soul? Are you doing the type of work you've always wanted to do, or have you sold your soul for a job that pays well but does not make you happy?
Examples
1. Examples
- Hear some example sentences.
"I don't like advertising, but I've been offered a high-paying job with a big company. I'm going to sell my soul. I have no choice."
Winners
1. Winners
- See who guessed the slang definition correctly.
The iTEP® test
Sponsored by
Comments
Slovakia
China
United States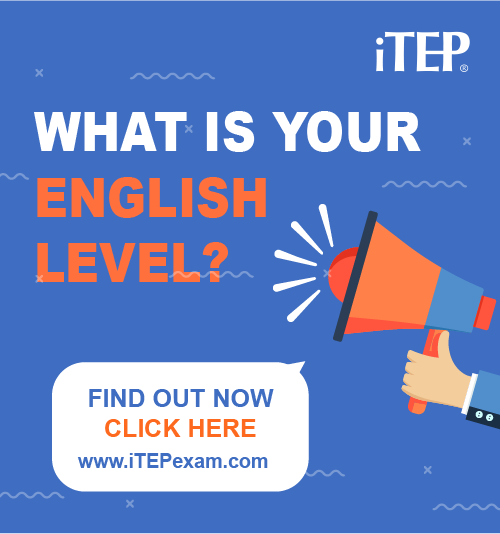 Post Ebaby! lessons on your blog: