Quote
1. Quote
- Listen to the quote and guess what the slang means.
"I think it's a cop out."

Actor Jamie Foxx, talking about Nick Lachey's request for money after divorcing Jessica Simpson.
Definition
1. Definition
- Study the definition.
avoid responsibilities or problems; take the easy way out instead of working hard for something
2. Use
- Learn how the slang is used.
English can be difficult to learn, but don't cop out on me now. Buckle down and study!

To cop out means to take the easy way of doing something. For example, I was going to start walking to work every day, but this morning I copped out and drove.

A cop out can also mean a bad or lame excuse, as in "Tony said he can't come out dancing tonight because he's watching tv. That's such a cop out!"

In the example above, Jamie Foxx is saying that it's a cop out, or an easy way to get money, for Nick Lachey to sue Jessica Simpson.
Examples
1. Examples
- Hear some example sentences.
"Anne says she's too tired to help clean up, but I think she's just copping out."
Winners
1. Winners
- See who guessed the slang definition correctly.
The iTEP® test
Sponsored by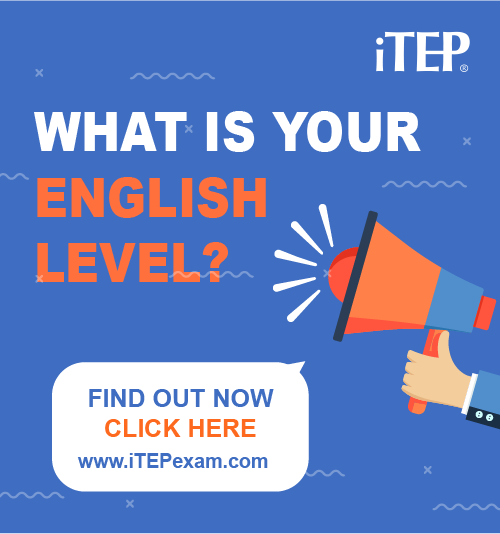 Post Ebaby! lessons on your blog: