Quote
1. Quote
- Listen to the quote and guess what the slang means.
"I think people throw in the towel too early on in relationships."

Mel Gibson, sharing his opinion about people in relationships.
Definition
1. Definition
- Study the definition.
give up, quit
2. Use
- Learn how the slang is used.
To throw in the towel means to quit or give up. Someone in a stressful or difficult job might want to throw in the towel and find a job that is more fulfilling.

In the example above, Mel Gibson is saying that relationships are not treated seriously nowadays. He thinks that people give up and divorce or break up too easily, instead of working together to build a strong and healthy relationship.

For example, Brad Pitt and Jennifer Aniston threw in the towel after being married for a number of years.

Have you thrown in the towel on something recently?
Examples
1. Examples
- Hear some example sentences.
"My job is just too difficult. I think I'm going to throw in the towel and find something better."
Winners
1. Winners
- See who guessed the slang definition correctly.
The iTEP® test
Sponsored by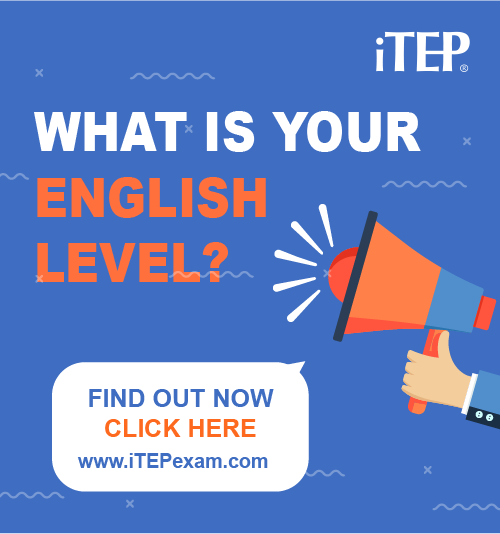 Post Ebaby! lessons on your blog: