Quote
1. Quote
- Listen to the quote and guess what the slang means.
"It is like being a fair-weather friend...The interest doesn't stay for me."

Writer Zadie Smith, in an interview with The Boston Phoenix.
Definition
1. Definition
- Study the definition.
a person who is your friend only when it is convenient for him/her; an unreliable friend
2. Use
- Learn how the slang is used.
A fair-weather friend is a person who is only your friend because it is convenient or beneficial for him/her. Maybe you have a car and your friend does not. If your friend only contacts you when he wants you to drive him somewhere, he is a fair-weather friend.

Or, for example, say you work at a restaurant and you always give your friends free food and drinks. If you lose your job and your friends stop calling you, they were fair-weather friends.

In the example above, writer Zadie Smith is saying that she quickly loses interest in the topics she writes about.
Examples
1. Examples
- Hear some example sentences.
"Mitch was just a fair-weather friend, I guess. When I lost my job at the bar, he never called me again. I guess he only wanted free drinks."
Winners
1. Winners
- See who guessed the slang definition correctly.
The iTEP® test
Sponsored by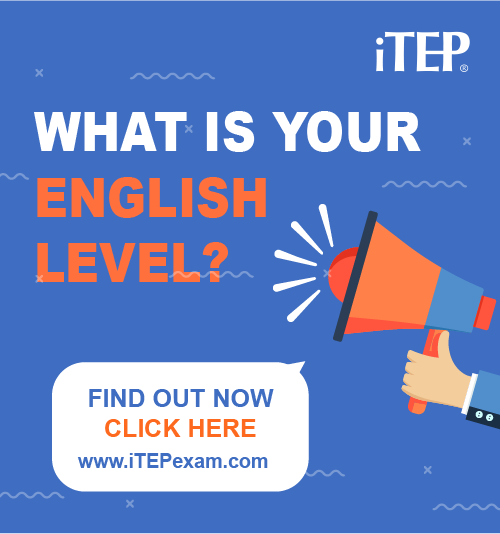 Post Ebaby! lessons on your blog: