Quote
1. Quote
- Listen to the quote and guess what the slang means.
"I think the challenge on this record was to try to become a better songwriter and push myself as far as I can push myself."

Justin Timberlake talking about working on his last record.
Definition
1. Definition
- Study the definition.
challenge myself; go farther than I think I can go
2. Use
- Learn how the slang is used.
Justin Timberlake is saying that on his last record, he challenged himself to be a better songwriter and to try new things.

We all push ourselves sometimes. Anyone who has ever tried to achieve a goal has to push themselves.

Mountain climbers push themselves to get to the summit. Even when they feel totally exhausted and want to turn back, they push themselves to keep going.

Say you are studying to become a lawyer, and it's time for you to take the Bar Exam. You have to push yourself to study hard so that you will pass the test.

Say you need a job, but you are not motivated to go out and look for one. You'd rather stay home and watch movies. Too bad! You have to push yourself to work on your resume and fill out a few applications.

Do you push yourself to try new things?
Examples
1. Examples
- Hear some example sentences.
"When I was in college I was constantly pushing myself. I made straight A's."
"I always try to push myself at the gym. When I am about to drop from doing so many sit-ups, I'll force myself to do 10 more."
"Life's too short not to push myself. I have a lot I want to accomplish, and it's not going to get done while I sit in front of the TV."
Winners
1. Winners
- See who guessed the slang definition correctly.
The iTEP® test
Sponsored by
Comments
United States
Algeria
Pakistan
Pakistan
India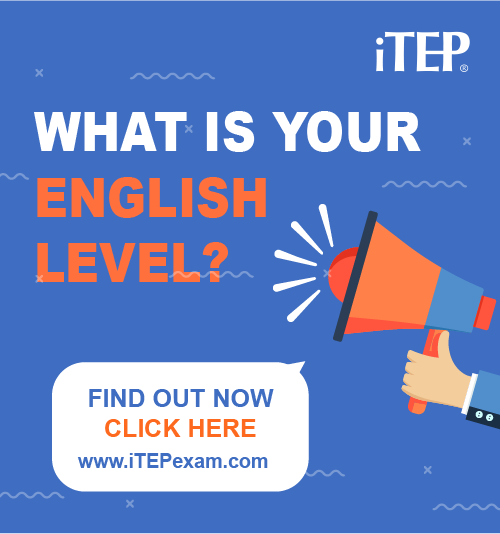 Post Ebaby! lessons on your blog: