Quote
1. Quote
- Listen to the quote and guess what the slang means.
"I think America is a hard nut to crack."

Simon Cowell talking about being successful on American television with his show American Idol.
Definition
1. Definition
- Study the definition.
difficult to break into; difficult to win over; hard to understand
2. Use
- Learn how the slang is used.
Simon Cowell was responsible for bringing American Idol to American television. It is now the country's most popular show. However, he is saying here that it was hard to figure out a way to be successful on American television. In other words, America is a hard nut to crack.

This expression can be used to describe a thing or a person.

For example, say you are trying to get to know your sister's new boyfriend, but he is stoic and quiet. He doesn't really say much about himself or express opinions no matter how many questions you ask. You could say he is a hard nut to crack.

Or, say your dream is to write a screenplay that will be turned into a Hollywood movie. Obviously, unless you know someone in Hollywood who can get your script into the right hands, no one is going to read it. Because there is so much competition in Hollywood, and because you probably have to know someone to get into the business, you can say that Hollywood is a hard nut to crack.
Examples
1. Examples
- Hear some example sentences.
"Johnny is a hard nut to crack. He's so quiet, I can never tell what he's thinking."
"Journalism is a hard nut to crack. It's very difficult to get published. There is a lot of competition."
"My boss is a hard nut to crack. No matter what I do, he never says thank you. I can't tell if he likes me or not."
Winners
1. Winners
- See who guessed the slang definition correctly.
The iTEP® test
Sponsored by
Comments
Somalia
India
Iraq
Switzerland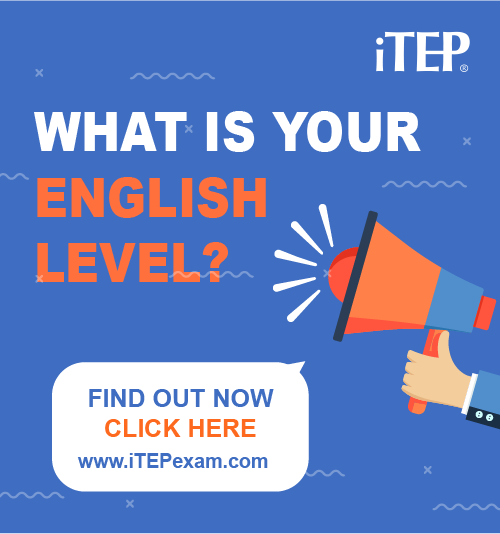 Post Ebaby! lessons on your blog: