Quote
1. Quote
- Listen to the quote and guess what the slang means.
"Everything we put out holds up. The tracks, the songs, the playing, everything still holds up today."

- Ringo Starr, former Beatles drummer, comparing the Beatles' music to music today. (rollingstone dot com)
Definition
1. Definition
- Study the definition.
stays good; doesn't worsen
2. Use
- Learn how the slang is used.
To say something "holds up" means it is solid and sturdy. You can use this expression to describe objects that hold up against wear. You can say that an idea that remains true through time holds up. It means that whatever you're talking about is strong and can't be broken, harmed or denied.

You can also say, as Ringo does, that a work of art or music holds up. This means that the quality of the work doesn't decrease over time. Even though the Beatles recorded 40 years ago, they are still a very popular and influential band. Ringo is right to say that the music he made with the Beatles holds up becuase it is still as good or better than most of music made today.
Examples
1. Examples
- Hear some example sentences.
""I hope this old car holds up on this long drive."

"The works of Shakespeare hold up as great and important texts hundreds of years after they were written.""
Winners
1. Winners
- See who guessed the slang definition correctly.
The iTEP® test
Sponsored by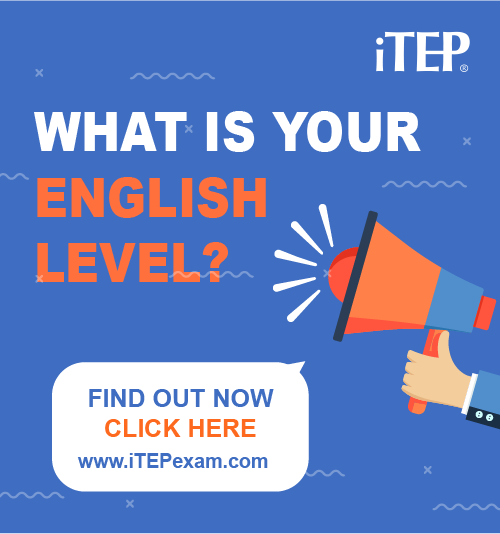 Post Ebaby! lessons on your blog: