Quote
1. Quote
- Listen to the quote and guess what the slang means.
"Coming out is a really brave thing to do and I have a deep appreciation for people who come out of the closet."

- Model and actress Rebecca Romijn Stamos on homosexuality. (The Advocate)
Definition
1. Definition
- Study the definition.
to announce or reveal that you are a homosexual or queer; to become publicly gay
2. Use
- Learn how the slang is used.
Sometimes people who are sexually attracted to other people of the same gender keep that fact about themselves secret for personal or cultural reasons. Someone who is secretly homosexual is in the closet. When you tell your friends and family (or if you're a celebrity, the whole world) that you're gay or otherwise queer, you come out of the closet, or simply come out.

Rebecca Romijn Stamos stars in a new television show called Ugly Betty in which she plays a transgendered character. Transgendered people are born as one gender but desire to be another and often have sex change operations. Homosexual, transgendered and bisexual people are all queer. Although Stamos herself isn't queer, she grew up with several gay family members, which contributes to her respect for people who come out of the closet.
Examples
1. Examples
- Hear some example sentences.
"I couldn't come out of the closet in high school because I knew I wouldn't be accepted."

"Did you hear that George Takei who played Sulu from Star Trek just came out of the closet?"
Winners
1. Winners
- See who guessed the slang definition correctly.
The iTEP® test
Sponsored by
Comments
United Arab Emirates
Egypt
Iran, Islamic Republic Of
Saudi Arabia
Syrian Arab Republic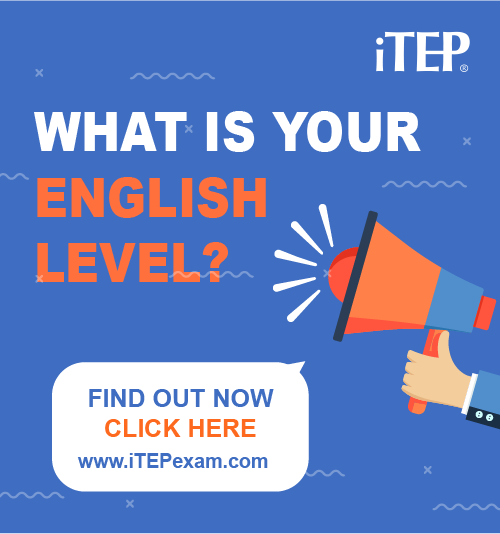 Post Ebaby! lessons on your blog: