Intro
1. Learn Vocabulary
- Learn some new vocabulary before you start the lesson.
2. Read and Prepare
- Read the introduction and prepare to hear the audio.
It's like a dream come true. One of the biggest bands in the world makes an album and says you can have it, just pay them however much you'd like. It's such a far cry from the rest of music industry which is panicked over decreasing CD sales and determined to crack down on file sharing.

But in a changing world, why not try something new if you're able to? Since forming in 1986, Radiohead has been at the forefront of music, mixing rock and electronic sounds into a style that appeals to a lot of people of different ages. But now, with the release of In Rainbow, they're leading a coup in the music industry as well. Listen to Jason and Devan talk about it.
Dialog
1. Listen and Read
- Listen to the audio and read the dialog at the same time.
2. Study
- Read the dialog again to see how the vocab words are used.
Jason: So I heard they made the last CD today. The last one. They pressed it. They're not gonna make anymore.

Devan: More CDs? In general? Period?

Jason: Nope. No more. They're done.

Devan: No way. You're kidding.

Jason: Well yeah. But it might as well be the case.

Devan: Why's that?

Jason: Because CDs are over, man. You know what Radiohead did?

Devan: I heard about that. The new album…

Jason: Yeah, they released their album online for free…

Devan: Well, actually…

Jason: You can pay as much as you want.

Devan: Yeah, you can pay as much as you want for it. I heard that people are paying an average of $10 for it. But it goes straight to Radiohead because they don't…it's not on their label.

Jason: Wow, they're probably making so much more money…

Devan: Seriously. They're getting all the money for it! It's crazy.

Jason: Wow. People are paying an average of $10. Why do you think that is?

Devan: Because people are insane about Radiohead. They love them.

Jason: You think it's just out of loyalty?

Devan: I think it's out of loyalty to the band and probably because they think it's really cool what they're doing. They're letting you pay however much you want for it. I think people think that's how much they deserve to get.

Jason: I think it's cool. I heard Trent Reznor is going to do it, and maybe some other people.

Devan: Really? So do you think this is like the new way of how music is going to be done?

Jason: Maybe. I don't know. But I definitely think it's exciting. It's cool to have something new happening, at least.

Devan: Have you heard the new Radiohead album?

Jason: Yeah, it's actually really good.

Devan: Yeah I heard it too. I like it a lot. It's real good. But I didn't pay any money for it.

Jason: I don't own it, I just heard it. And I liked it. Yeah.

Quizzes
Go Super to take Quiz
Lesson MP3
Go Super to download full lesson MP3
The iTEP® test
Sponsored by
Discussion
Jason jokes with Devan that no more CDs are going to be made. It's not true, but Devan seems to believe him for a moment. It doesn't seem too far-fetched considering that record companies are selling fewer and fewer CDs all the time. And considering that Radiohead just offered their new album online for whatever price you want to pay.

Interestingly enough, Radiohead has actually made more money letting their fans choose how much to pay than they would have from a normal CD release because all the money goes straight to them. There is no middle man. Plus, the average amount people have chosen to pay is $10.

Devan thinks that people are paying that much simply because they love the band so much. They also appreciate the risk Radiohead is taking by releasing their album this way and want to support that.

Jason mentions that he's heard that other artists are planning to release their recordings the same way. He's not sure if it will catch on, but he likes that bands are trying something new.

How much would you pay your favorite band for their album if they let you choose the price? How do you think music is going to be distributed in the future?
Comments
China
Pakistan
Mexico
Viet Nam
Lebanon
China
Georgia
Georgia
Georgia
Greece
China
China
China
Egypt
China
China
China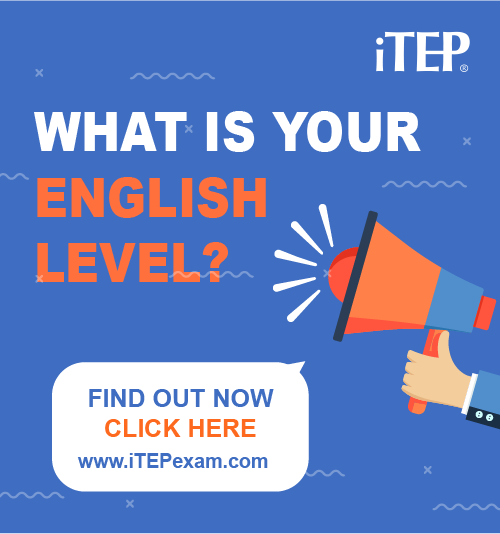 Post Ebaby! lessons on your blog: