Intro
1. Learn Vocabulary
- Learn some new vocabulary before you start the lesson.
2. Read and Prepare
- Read the introduction and prepare to hear the audio.
Normally, by now, we would know which two people will be competing to become President of the United States next year. One candidate, the Republican (the conservative), will be Senator John McCain. But the Democratic (or liberal) primary is taking longer because it's so close. Senators Barack Obama and Hillary Clinton are neck and neck.

A lot of people are very excited by Obama. Among them are the members of English, baby!. We posted a poll last summer that showed Clinton in the lead. But now Obama is ahead in a new poll. If you read this forum thread, you can watch people switch sides.

More so than any politician in recent memory, Obama seems to inspire young people. Watch Beren and Amanda talk about how their mothers are voting for Clinton.
3. Watch
- Watch the video without reading the dialog.
Dialog
1. Listen and Read
- Listen to the audio and read the dialog at the same time.
2. Study
- Read the dialog again to see how the vocab words are used.
Beren: So, have you been following the presidential elections?

Amanda: Did you notice my little bracelet?

Beren: "Obama '08 hope." That's rad.

Amanda: Pretty cool, right?

Beren: There're some super-rad t-shirts pimpin' Obama.

Amanda: Really? Pimpin' Obama?

Beren: Totally. So you're voting for Obama?

Amanda: Yes, I am. But it's interesting because there's a little divide in my family, the generational thing.

Beren: Hillary or Obama?

Amanda: Yeah. Which is kind of what's going on right now, I feel like. It's college-age to about early 30s or those just getting started in their career who are for Obama, but then that and older, for whatever reason, seem to be going with Hillary. That's a pretty clear divide right there.

Beren: I think it's an older…I don't want to say female thing, but I don't know, there definitely is something…I know my mom, for one, is insane about Hillary.

Amanda: Same as my mom.

Beren: Definitely. I guess it is a generational thing.

Amanda: It's so interesting. My mom has gone so far as to call me a woman hater because I'm a female but I'm not for Hillary. And I wouldn't take it that far. It's not that I'm against women and that's why I'm not voting for Hillary.

Beren: What do you dislike about Hillary?

Amanda: She doesn't resonate with me but probably because of the stage I'm in in my life. There seems to be a huge disconnect right now with where I am and where Hillary is. And that's great for her to be at her stage in her life, but she's not speaking to me right now as an early 30-year-old.

Beren: I'm voting for McCain.

Amanda: You are? Really?
Quizzes
Go Super to take Quiz
Lesson MP3
Go Super to download full lesson MP3
The iTEP® test
Sponsored by
Discussion
Amanda has a bracelet that shows she supports Obama. His campaign has made good use of the Web and other means of reaching young people. Beren says she likes his t-shirts.

But both Beren's and Amanda's mothers support Clinton. They guess that Obama, who is more idealistic, appeals to young people, while the more moderate Clinton has more older supporters.

Beren suddenly surprises Amanda by saying that she's voting for John McCain. McCain isn't exactly young, hip or cool, so it's surprising that Beren likes him. But that's the exciting thing about elections. They aren't won on paper and people don't always vote for whom they're expected to.

Is your family following the US Presidential election? Do you find there to be a generational divide?

Links:
The official Ebaby! 2008 presidential election page
Ebaby! Blog about the election
New Choices: Which will come first, a black president or a woman?
Articulate This: Compliment or…
Comments
China
China
Niger
Egypt
Australia
Brazil
Greece
Lao People's Democratic Republic
Nigeria
Nigeria
Syrian Arab Republic
Mexico
Brazil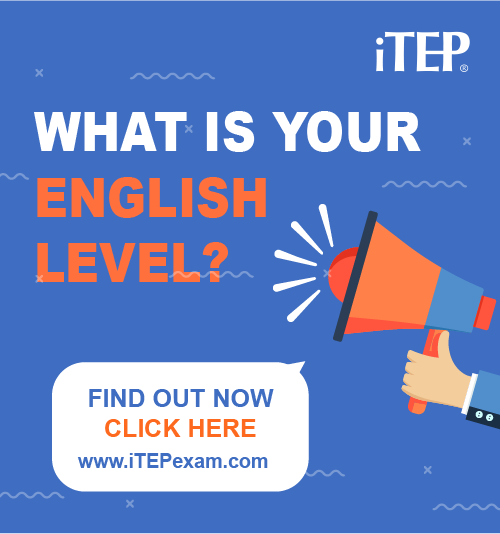 Post Ebaby! lessons on your blog: