Quote
1. Quote
- Listen to the quote and guess what the slang means.
"Hopefully we can bring…one giant evil cocktail that is one thousand proof."

- Shock rocker Marilyn Manson on reuniting with an old bandmate…and Satan. (Rolling Stone)
Definition
1. Definition
- Study the definition.
a mixture of things, particularly alcohol
2. Use
- Learn how the slang is used.
Anyone who has been to a bar knows what a cocktail is. It's a mixed drink like a whiskey sour, or rum and Coke. But cocktail has a lot of other uses too.

For instance, people who have to take a combinations of a lot of medicines for a serious illness like HIV refer to their medicine as a cocktail. You've probably heard of a Molotov cocktail, which is a bomb that's easy to make in bottle.

Really, any mixture of things can be called a cocktail. Marilyn Manson recently reunited with Twiggy Ramirez, a bass player he used to write a lot of songs with but stopped playing with in 2000. He said that the combination ought to make for a potent cocktail. Since the strength of alcohol is measured in proof, Manson jokes that his band will be "one thousand proof" which would be an impossibly strong cocktail.
Examples
1. Examples
- Hear some example sentences.
"With a mixture of Turks, Ukrainians and one American, the wedding was something of a cultural cocktail."

"The healer mixed the smelly ingredients into a peculiar cocktail."
Winners
1. Winners
- See who guessed the slang definition correctly.
The iTEP® test
Sponsored by
Comments
China
Seychelles
Chile
Philippines
Brazil
China
Serbia and Montenegro
Sri Lanka
Sri Lanka
United States
Somalia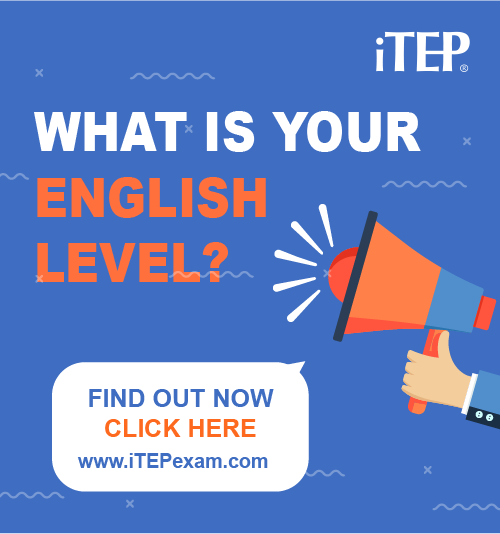 Post Ebaby! lessons on your blog: