Quote
1. Quote
- Listen to the quote and guess what the slang means.
"It's a can of worms. Big, fat, juicy worms, but worms."

- Actress Pamela Anderson on her third divorce. (US Magazine)
Definition
1. Definition
- Study the definition.
a bad situation; a problem with an unknown outcome
2. Use
- Learn how the slang is used.
A can of worms is a big problem or something that could create a big problem. In America, there are no canned worms (at least, not at the grocery store, anyway). But, people open cans of worms all the time. That is to say, they make problems.

Pamela Anderson's divorce is a can of worms, not only because divorces are always big problems, but also because she does not want to talk about it and she doesn't want others to discuss it either. If there's a topic you don't want people to talk about, you could call it a can of worms.

Do you know what else comes in a linguistic can? Whoopass. When people say, "Don't make me open a can of whoopass on you," they mean "Don't make me fight with you." Whoopass comes from the verb, to whoop ass, which means to fight.

Do any slang terms come in a can in your language? What do you think English speakers should start canning next?
Examples
1. Examples
- Hear some example sentences.
"He opened a can of worms today."
"Let's not talk about that. Don't go opening a can of worms."
Winners
1. Winners
- See who guessed the slang definition correctly.
The iTEP® test
Sponsored by
Comments
Turkey
Iran, Islamic Republic Of
Iran, Islamic Republic Of
Taiwan
Thailand
Iran, Islamic Republic Of
United States
China
China
Japan
Belarus
Japan
Belarus
United States
Iran, Islamic Republic Of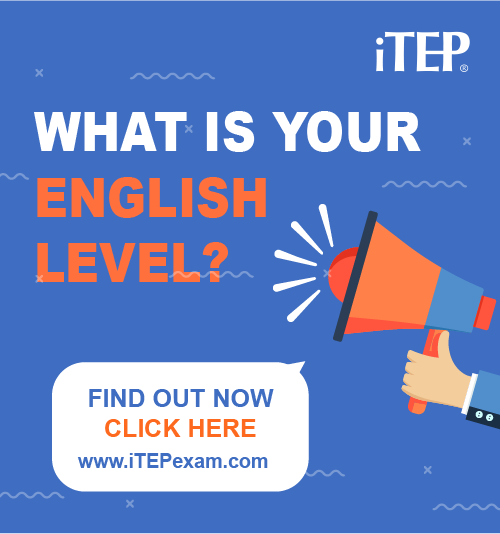 Post Ebaby! lessons on your blog: