Quote
1. Quote
- Listen to the quote and guess what the slang means.
"...Just scrambling around trying to get my last minute things together for the Asian tour upon which we are about to depart."

- Mickey Madden of Maroon 5 has a lot to do before he leaves town. (MySpace)
Definition
1. Definition
- Study the definition.
to be mixed up, confused, unorganized or very busy
2. Use
- Learn how the slang is used.
Diners in America are full of morning customers ordering scrambled eggs, toast, and coffee. But what do scrambled eggs and Mickey Madden scrambling around have to do with each other? Both Mickey Madden of Maroon 5 and the eggs are mixed up, out of order and hurrying to get ready.

Scrambled eggs are stirred or beaten before they are cooked. As Maroon 5 rushes around to get ready for their big tour, the band feels unorganized, confused and mixed up. It seems like they have to move in all directions at once, which is how you cook scrambled eggs.
But besides scrambling around to get stuff done, you can use scramble to talk about minds or thoughts too. If your mind is scrambled, it means your thoughts are really chaotic and unorganized.
So go ahead and USE it!
Examples
1. Examples
- Hear some example sentences.
"I have been scrambling around at work trying to finish my projects.
My thoughts are all scramble, what am I supposed to be doing?"
Winners
1. Winners
- See who guessed the slang definition correctly.
The iTEP® test
Sponsored by
Comments
Syrian Arab Republic
China
India
Nigeria
Lao People's Democratic Republic
Brazil
Turkey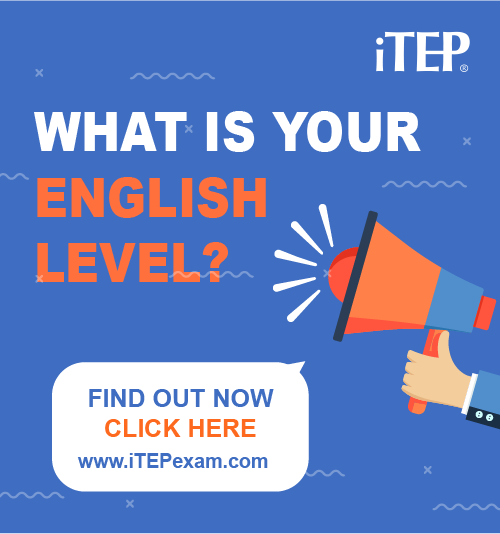 Post Ebaby! lessons on your blog: