Quote
1. Quote
- Listen to the quote and guess what the slang means.
"Angie and I will consider tying the knot when everyone else in the country who wants to be married is legally able."

- Actor Brad Pitt on his future marriage to Angelina Jolie. (Esquire Magazine)
Definition
1. Definition
- Study the definition.
get married
2. Use
- Learn how the slang is used.
When you tie two pieces of rope together in a knot, they become one piece of rope. And that's the idea with marriage, too: two people become one.
Tying the knot in English means to get married. And marriage is like being tied together with a knot, making your lives into one life. Married people are joined together, bound by the promises they made to each other and some higher power.
Still, not everyone is ready or able to tie the knot. Brad Pitt and Angelina Jolie have been in love for quite a while. They even have kids together. But they are waiting to get married until same-sex marriages are legal in the US. They might want to tie the knot, but they are waiting because of political reasons.

What are some idioms for marriage in your country?
Examples
1. Examples
- Hear some example sentences.
"I'm about to tie the knot. Matt and I are going to get married."
"They met, fell in love, and less than a year later, they tied the knot."
"We've been dating for seven years. Do you think it's time for us to tie the knot?"
Winners
1. Winners
- See who guessed the slang definition correctly.
The iTEP® test
Sponsored by
Comments
Iran, Islamic Republic Of
Croatia
India
Iran, Islamic Republic Of
Iran, Islamic Republic Of
Hungary
China
Viet Nam
Germany
Taiwan
Ukraine
Brazil
Yemen
China
China
United States
Russian Federation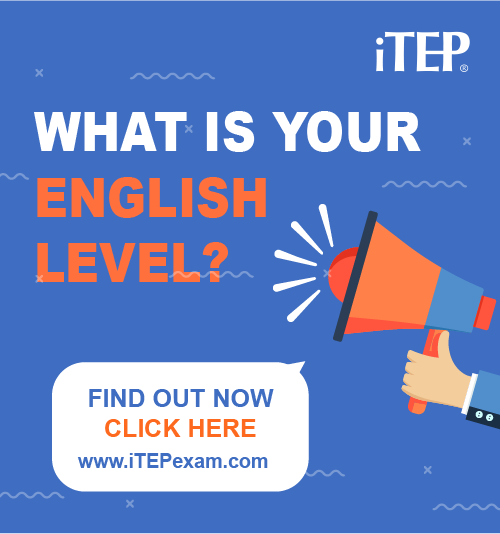 Post Ebaby! lessons on your blog: