Intro
1. Learn Vocabulary
- Learn some new vocabulary before you start the lesson.
2. Read and Prepare
- Read the introduction and prepare to hear the audio.
Do you the expression, "big fish in a small pond"? It just means that it's easier to be important in a smaller community.

Though you may not have heard of him, Stephen Malkmus is one of the biggest fish in pretty decent-sized pond. The one with Modest Mouse, the Shins and Spoon. The pond called indie rock. The album Slanted and Enchanted by his band Pavement was named the best indie rock album ever by Blender. The album is simple but very creative rock music with strange and memorable lyrics.

Malkmus' new band, the Jicks, has a more instrumental focus. They sound not unlike the Grateful Dead, although they just got a new and powerful drummer.
Dialog
1. Listen and Read
- Listen to the audio and read the dialog at the same time.
2. Study
- Read the dialog again to see how the vocab words are used.
Mason: You know, it's a funny thing, I kind of missed the whole Pavement wagon...

Jason: ...yeah, I did too…

Mason: But a friend of mine got way into them after college and that was right when the Jicks were starting to happen with Stephen Malkmus, so I caught their CD release show for their first album they put out, what, four years ago.

Jason: Oh, OK. I caught their show for their new album that just came out, Real Emotional Trash.

Mason: There was a show? When?

Jason: Yeah. They had a secret show.

Mason: Like, recently?

Jason: Yeah. It was only announced the day of the show.

Mason: And I totally missed it.

Jason: It was fun. They just played the album in order. But they've got Janet Weiss from Sleater-Kinney on drums now.

Mason: Nice! And Quasi, don't forget about Quasi. I loved Quasi. Way better than Sleater-Kinney.

Jason: But her drums are so loud that I noticed throughout the show they had to keep turning up the rest of the band because on the first song, all I could hear was drums, even though the amps were miced and everything. She just hits really hard and has loud drums.

Mason: Interesting.

Jason: But she fits right in. It sounds great.

Mason: Yeah, I mean, because they play some really technical stuff, you know. The Jicks are really, you know…

Jason: They do like guitar harmonies and stuff, which is pretty technical for like, just a rock band.

Mason: Lots of arpeggios, you know. That's what Malkmus is into these days.

Jason: Definitely. He's into jamming. He's, like, into playing guitar more than singing.

Mason: Huh. Totally cool. I'm game for that. Raise the bar of the collective musical intelligence.

Jason: Yeah! Totally.
Quizzes
Go Super to take Quiz
Lesson MP3
Go Super to download full lesson MP3
The iTEP® test
Sponsored by
Discussion
Even though Pavement is his most well known band, Mason didn't discover Malkmus until he formed the Jicks. He saw the release show for their first album.

Jason just recently went to a secret Jicks show to celebrate their new album. The show was put on by MySpace and announced very last minute. Mason missed it. It sounds like he would have liked to have gone.

When Jason saw the Jicks, he noticed how loud and powerful their drummer, Janet Weiss is. She used to play with Sleater-Kinney and Quasi, and she seems like a good fit for the Jicks, especially since the music they play is a little more complicated than the average rock band.

What do you think the best indie rock album of all time is? Have you ever seen a secret show?

Photo of Jason's trip to the arcade with Malkmus and Weiss by Nilina Mason-Campbell.
Comments
United States
Slovakia
United States
Morocco
Poland
China
China
China
France
Brazil
Brazil
China
China
Brazil
China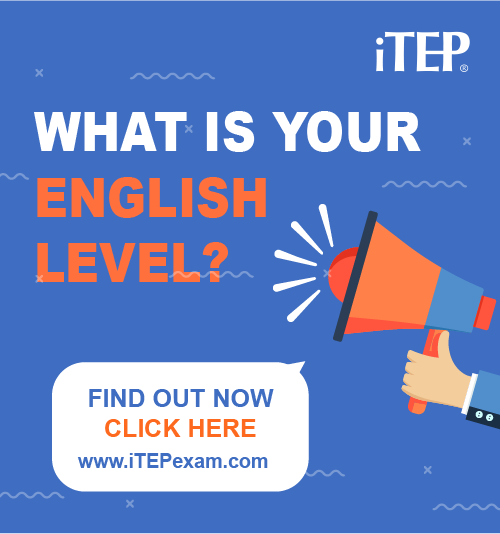 Post Ebaby! lessons on your blog: