Intro
1. Learn Vocabulary
- Learn some new vocabulary before you start the lesson.
2. Read and Prepare
- Read the introduction and prepare to hear the audio.
"Call it," says the strange man in dark clothes. He's flipped a coin and covered it with his fingers. No matter how many times you ask, he won't tell you what's at stake. But if you guess wrong, he'll kill you.

Sound scary? It's supposed to be. The killer in the movie No Country for Old Men is scary even to the cowboys he fights. And cowboys are supposed to be tough.

You can imagine how freaked out Devan gets if anyone flips a coin around her. Or you can watch this video.
3. Watch
- Watch the video without reading the dialog.
Dialog
1. Watch and Read
- Watch the video and read the dialog at the same time.
2. Study
- Read the dialog again to see how the vocab words are used.
Jason: What should I get to drink?

Devan: You want a beer? You want a margarita?

Jason: Uh…I want one of those things. I'll flip and if I get heads, I'll get a margarita. If I get tails, I'll get a beer.

Devan: Whoa. Whoa. Wait. That is creepy.

Jason: Why?

Devan: Because, haven't you seen No Country for Old Men?

Jason: Tails. Beer. Uh…no.

Devan: You can't make decisions like that after that movie.

Jason: What are you talking about?

Devan: Because, Anton Chigurh – that's how he decides if he's going to kill people in the movie. It's the creepiest thing ever.

Jason: He flips a coin to decide if he's gonna…

Devan: Yes! He's the creepiest villain I've ever seen in a movie.

Jason: Does he, like, look at someone and say, "Heads, I'll kill that person"?

Devan: No. No. He brings it to the person. He gives them the coin and he says: "Flip this. Heads or tails." And they don't know why they're flipping. And they say: "I don't understand. Why am I flipping the coin?" And he won't tell them. But the truth is whatever they flip that's how he decides if he's gonna kill them.

Jason: Which means they get killed? Heads or tails?

Devan: Um…I don't know. But it's really creepy and you can't do that because that'll make you like Anton Chigurh. You have to see that movie. It won all those Academy Awards.

Jason: I do need to see it. Everyone else has seen it. That's why I haven't seen it.

Devan: No, it's amazing.

Jason: Maybe I won't go because I enjoy flipping coins to make decisions.

Devan: And that actor won the Academy Award for Best Supporting Actor for that role.

Jason: For that role? I don't know…

Devan: I really think you need to retire the coin. You need to find a new way to make decisions.

Jason: But I'll have to stop if I see that movie, it sounds like.

Devan: Yeah. You probably will.

Jason: Well, I'll flip until then.
Quizzes
Go Super to take Quiz
Lesson MP3
Go Super to download full lesson MP3
The iTEP® test
Sponsored by
Discussion
Jason can't decide what to get to drink, so he decides to flip a coin. Seems reasonable enough, right? But Devan is very upset.

She asks Jason if he's seen No Country for Old Men. He hasn't because everyone he knows has already seen it, so he doesn't understand why Devan is so freaked out. Meanwhile he flips the coin. Tails. He'll get a beer.

Devan explains that the killer in the movie, who she says is the creepiest villain she's ever seen and who won an Academy Award for doing such a good job of being creepy, flips coins to decide if he'll kill people or not. The creepiest part is that he makes them call the toss and won't tell them why.

So Devan insists that Jason stop flipping coins and go see No Country for Old Men. He's not so sure he'll do either. He likes making decisions with coins and doesn't want to be scared away from it by a movie.

Have you ever made a decision by tossing a coin? Do you think it's a creepy way to make decisions or fun?
Comments
Ukraine
Viet Nam
Syrian Arab Republic
Brazil
United States
Viet Nam
Viet Nam
China
Czech Republic
China
Czech Republic
Iran, Islamic Republic Of
Viet Nam
Viet Nam
China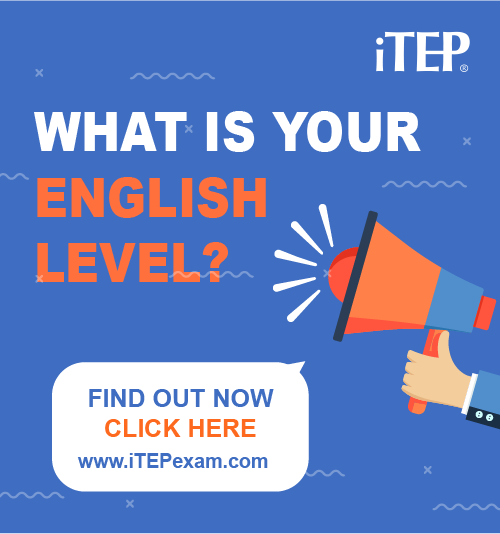 Post Ebaby! lessons on your blog: