Intro
1. Learn Vocabulary
- Learn some new vocabulary before you start the lesson.
2. Read and Prepare
- Read the introduction and prepare to hear the audio.
What better way to impress the cavegirl of your dreams than hunting a woolly mammoth? You can chase it through ice and snow, all while wearing a sexy loin cloth and fighting saber-toothed tigers.

Yes, this is the dating ritual of the caveman of 10000 BC. OK, he's not really a caveman. He's a member of a tribe of some sort. But it probably doesn't matter since one of the main reasons 91% of critics gave 10000 BC a bad review is that the plot is not only boring, but historically inaccurate.

But no one, including Amanda, denies that it looks cool.
Dialog
1. Listen and Read
- Listen to the audio and read the dialog at the same time.
2. Study
- Read the dialog again to see how the vocab words are used.
Jason: Oh, so I was looking at this list of the most historically inaccurate movies of all time and this movie 10,000 BC was on it which I haven't seen and I don't know anything about. But I was like, "How much do we really know about 10,000 BC?" How inaccurate could it be? Have you seen it?

Amanda: Exactly. That makes sense. 10,000 years before Christ. How much evidence is actually there for us to base a movie on?

Jason: Have you seen it?

Amanda: I haven't but I'm kind of excited to see it because it's the director, Roland Emmerich, am I pronouncing that right?

Jason: I think so. Independence Day?

Amanda: Yeah, and The Day After Tomorrow and the total triple threat, like he wrote, directed and produced.

Jason: Oh. Did he do it for those movies too, like, Independence Day?

Amanda: I don't know if he did. I'll check on that and get back to you, but over $100 million to produce this movie. And that's just crazy money to me. Like, this movie has to got to be phenomenal to be $100 million.

Jason: It's true. I saw some of the animation and it looks good now, but I had the sense that it's one of those movies that's going to look dated in about 15 minutes. You know what I mean?

Amanda: It could. And it's PG-13, so the target's definitely kids. I don't know if we're really going to appreciate it, because I think the kids are going to be pretty jazzed about woolly mammoths and saber-toothed tigers. I mean, how often do you really talk about those today? You don't see them in a zoo, so it's got that factor there. But for adults, I don't know if you and I would dig it very much.

Jason: Is it…Are there people in it?

Amanda: Yeah, it's a story. The main dude is a young mammoth hunter and the whole story line is he's trying to protect the future of his tribe. So there is a story line. And there's a girl, his love interest. There's his whole family. So yeah…

Jason: Right on.
Quizzes
Go Super to take Quiz
Lesson MP3
Go Super to download full lesson MP3
The iTEP® test
Sponsored by
Discussion
Jason read that 10000 BC is historically inaccurate. But he wonders how certain we can be about what life was like 12,000 years ago.

Amanda doesn't know either, but she knows that she likes Roland Emmerich, who wrote, directed and produced the movie. She also can't believe that it cost $100 million.

Most of that money was spent on the animation, which Jason says looks good now, but might be outdated quickly.

Amanda points out that the extinct animated animals are going to appeal to kids. The movie isn't rated R, so kids are allowed to see it without their parents.

The animals were such a big part of the marketing for the movie, that Jason wasn't sure if there were people in it. Amanda explains that it's about a woolly mammoth hunter.

What's your favorite historical fiction? Do you prefer stories that are historically accurate or does that not matter to you?
Comments
Iran, Islamic Republic Of
Malaysia
China
Brazil
Viet Nam
Nigeria
Nigeria
Russian Federation
United States
Greece
Pakistan
Sudan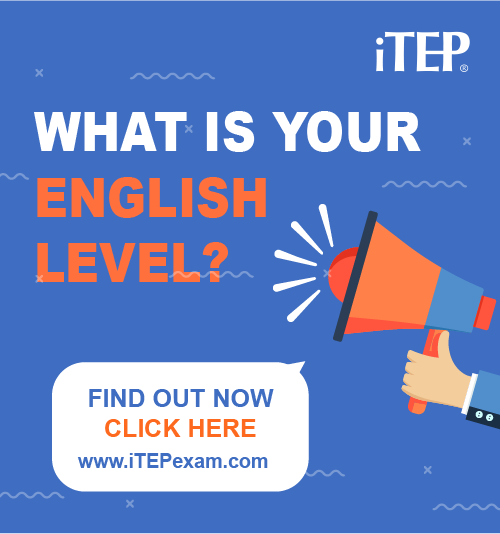 Post Ebaby! lessons on your blog: