Quote
1. Quote
- Listen to the quote and guess what the slang means.
"What are the chances there is a God, really? He is a blank slate, and we saw him as black."

- Actress and comedian Sarah Silverman on representing God as a black person on The Sarah Silverman Program. (men dot style dot com)
Definition
1. Definition
- Study the definition.
undeveloped, free of information or associations; the idea that all knowledge is learned, that you're born knowing nothing
2. Use
- Learn how the slang is used.
This one goes back to Latin. The phrase tabula rasa is used by philosophers to discuss the idea that people aren't with any built-in knowledge.

Tabula rasa translates to English as blank slate and it has many simple uses in addition to the philosophical meaning. Anything that can be manipulated freely is a blank slate. If you're at a party and everyone has just arrived, you could say it is a blank slate. Everyone could dance, or sing, or play a game or sit and talk. It will be what you make it.

A slate is a flat piece of rock that ancient people used to carve messages into. It's sort of like a blank piece of paper. When you think about it, God is sort of like a blank piece of paper too. If you asked a group of people to draw God, they would all draw different things because there is no shared idea of what God looks like.

When an interviewer asked Sarah Silverman about how God is portrayed by a black man on her television show, she replies that God is a blank slate. He could be any race. Heck, he could be a giant alligator. Silverman is unsure if God exists, so she certainly has no idea about how he would look. So she filled in the blank slate however she liked.
Examples
1. Examples
- Hear some example sentences.
"My little brother is new to the world of rock music. He's a total blank slate, so I intend to show him all the coolest bands and make sure he has good taste. "
"When you first start your blog, it's a blank slate. It can be whatever you want it to be. But as you gain readers, they'll develop expectations.
"
Winners
1. Winners
- See who guessed the slang definition correctly.
The iTEP® test
Sponsored by
Comments
Colombia
Brazil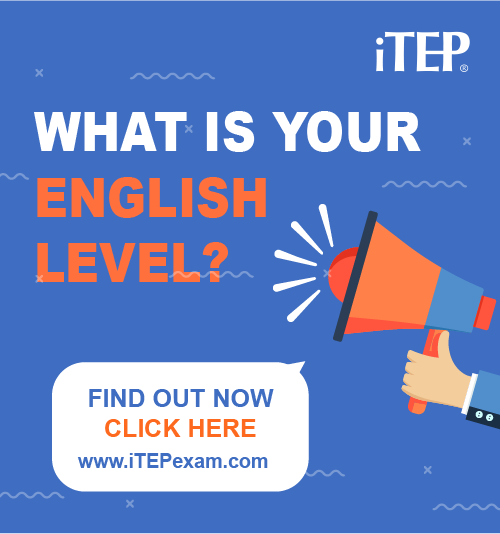 Post Ebaby! lessons on your blog: