Quote
1. Quote
- Listen to the quote and guess what the slang means.
"When we heard posters were being defaced to promote political or social ideas, we just got such a hoot out of that."

- Actor Robert Downy Jr. on the widespread success of his new movie, Iron Man. (Entertainment Weekly)
Definition
1. Definition
- Study the definition.
fun, a good time, amusement; to care
2. Use
- Learn how the slang is used.
If you were having a really good time, you might make a noise out of excitement. That noise might sound like hoot! Or, if you're having a good time, you might stay out late, late enough for owls to come out. In English, owls make the noise hoot.

So if something was a lot of fun, you could say it was a hoot. A person can be a hoot too: "Oh my brother? He's a hoot! He's always up to something funny."

Robert Downy Jr. found out that posters for his new movie, Iron Man, were being vandalized for different causes. Since a movie has to be pretty famous for people to do that sort of thing, Downy was amused. He got a hoot out of the damaged posters.

Hoot has been a slang word for a long time, so long that it's often used sarcastically. If someone says something was a hoot, but he doesn't sound like he means it, it's safe to assume to that he actually means the exact opposite. Whatever he's talking about wasn't fun at all.
A hoot also means, "to care," and it's usually used in the negative and when you're trying to be mean. If you're tired and trying to leave work, your boss might say, "I don't give a hoot how long you've been here! You're not leaving till your work is done!"

Examples
1. Examples
- Hear some example sentences.
"The party was a hoot! Everyone was there. "
"Look, I don't give a hoot about your problems. Stop complaining! "
Winners
1. Winners
- See who guessed the slang definition correctly.
The iTEP® test
Sponsored by
Comments
Turkey
Nicaragua
Brazil
Poland
Malaysia
Brazil
United Arab Emirates
Saudi Arabia
Saudi Arabia
Bangladesh
China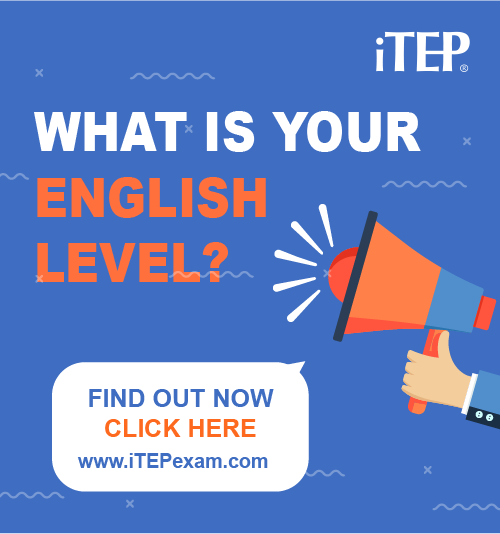 Post Ebaby! lessons on your blog: