Quote
1. Quote
- Listen to the quote and guess what the slang means.
"I don't get bogged down by pressures. I think if you look at this game as a fun sport, then it's easier to deal with."

- Basketball player Yao Ming on staying positive.
Definition
1. Definition
- Study the definition.
burdened by worry; bothered by problems; hindered, held back
2. Use
- Learn how the slang is used.
Basketball is played on a solid, level, wooden floor. But imagine if it were played on wet, muddy ground. It would be a lot less fun. The ball would get wet and wouldn't bounce very well anymore. Your feet would stick in the mud and you wouldn't be able to run or jump.

A bog is a muddy piece of land, kind of like a swamp. And it's not just hard to play basketball in a bog, it's hard to do anything, really. Thus we have the idiom bogged down. When your life is cluttered with worries and problems, you're bogged down.

Yao Ming has a lot to worry about. He's TKcm tall, so he has to worry about hitting his head on doors and ceilings. But he also has to worry about being a professional basketball player in the USA. There's a lot of pressure to win, but Ming doesn't get bogged down by all that stuff. Whenever it starts to bother him, he reminds himself that basketball is just a kid's game and it's supposed to be fun.
Examples
1. Examples
- Hear some example sentences.
"Sorry I haven't called you back. My mother has been sick and I've been bogged down by that."
"Take the road that goes around the town, otherwise you'll get bogged down with traffic and beggars."
Winners
1. Winners
- See who guessed the slang definition correctly.
The iTEP® test
Sponsored by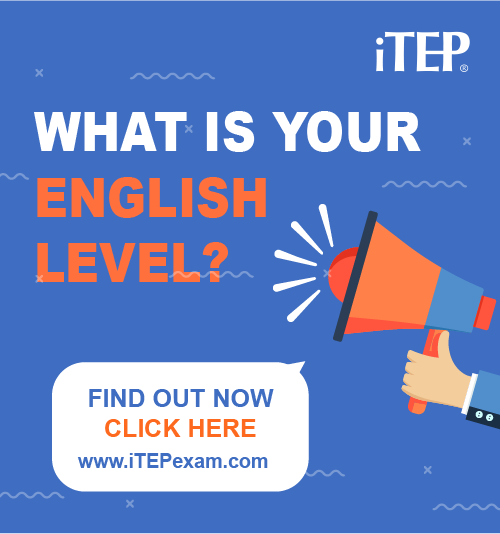 Post Ebaby! lessons on your blog: