Quote
1. Quote
- Listen to the quote and guess what the slang means.
"I can figure out southpaws. There are ways of beating these guys."

- Boxer Oscar de la Hoya on who he will fight next. (latinboxing.com)
Definition
1. Definition
- Study the definition.
a left-handed person
2. Use
- Learn how the slang is used.
There's a very good chance that as you view this lesson, the computer mouse is in your right hand. In fact, 87% of the world is right handed. But 11% of people are southpaws.

Southpaw is a sports term for a left-handed person. No one's really sure where the term comes from, but it might have something to do with the fact that most baseball fields face east, so a southpaw is more likely to hit the ball south, to left field.

Southpaw pitchers and hitters are dangerous in baseball, but southpaw boxers are even scarier. Since most boxers train against a right-handed person, when they fight southpaws there are a lot of surprises.

But Olympic gold medalist and world famous boxer Oscar de la Hoya says he can handle southpaws. That's why his next fight might be against Winky Wright, who is left-handed.

In Britain, left-handed people are called mollydookers. This term comes from an old assumption that left-handed people are strange or that there's something wrong with them. With the use of Molly, a woman's name, this term implies that left-handed sportsmen are feminine. Try telling that to Winky Wright.
Examples
1. Examples
- Hear some example sentences.
"Be ready for a wild pitch. The pitcher's a southpaw."
"We thought our child had terrible handwriting, but it turns out he's just a southpaw!"
Winners
1. Winners
- See who guessed the slang definition correctly.
The iTEP® test
Sponsored by
Comments
China
Saudi Arabia
United Kingdom
China
Philippines
China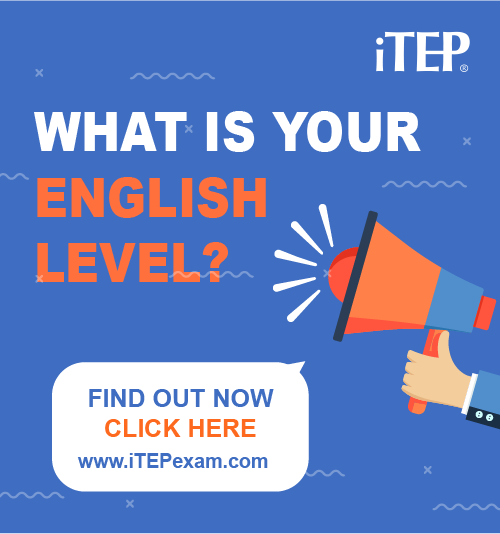 Post Ebaby! lessons on your blog: