Quote
1. Quote
- Listen to the quote and guess what the slang means.
"Cindy, have you ever voted for an American Idol? She says she has. That's news to me."

- Senator John McCain on watching TV with his wife. (ew.com)
Definition
1. Definition
- Study the definition.
I didn't know that
2. Use
- Learn how the slang is used.
Recently Entertainment Weekly interviewed both American presidential candidates about our favorite subject here at English, baby!...popular culture!

They asked the candidates if they've ever voted in an American Idol competition. They both said no, but McCain discovered that his wife had voted. Since he didn't know that, it's news to him.

If you learn about something that happened a while ago that isn't new or exciting to everyone but is to you, it's news to you. You can also use this phrase as a joke if someone says something that you are certain is untrue. If someone walked up to McCain and said, "I heard you're not running for President anymore." He could say, "Well, that's news to me since I have campaign stops planned non-stop for the next two months."

Come back next week for a slang lesson by Barack Obama and see what's new on our US election page!
Examples
1. Examples
- Hear some example sentences.
"No I hadn't heard you're moving to Japan! That's news to me."
"I'm dating Caroline now? Well, considering I haven't seen her in months, that's news to me."
Winners
1. Winners
- See who guessed the slang definition correctly.
The iTEP® test
Sponsored by
Comments
China
Ukraine
Malaysia
China
Brazil
Brazil
Taiwan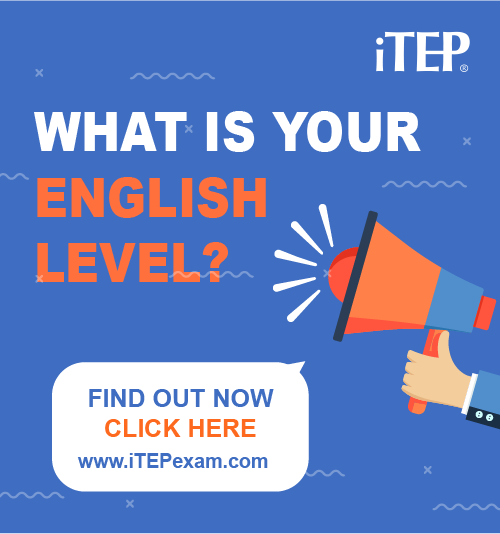 Post Ebaby! lessons on your blog: