Quote
1. Quote
- Listen to the quote and guess what the slang means.
"A Senegalese cab driver in Toronto told me how much he loved The Hulk and how much people in Senegal love The Hulk. And you can't sneeze at that."

- Actor Edward Norton on taking his role as Hulk seriously. (The Daily Record)
Definition
1. Definition
- Study the definition.
something that deserves serious attention; something that must be taken seriously
2. Use
- Learn how the slang is used.
Legend has it that in England during the Renaissance, if you could sneeze at will it was a sign of being high class. During a conversation, if you wanted to express disapproval for what someone was saying, you would sneeze.

So something important or true was not to be sneezed at. The most common form of this expression today is nothing to be sneezed at, which is usually used to describe an accomplishment that could be better, but is still certainly remarkable.

If Edward Norton and his cab driver were in the Renaissance, they might sneeze at things during their conversation. But the driver would certainly sneeze at the mention of the Hulk, which is apparently very popular in his country. Norton found it rather amazing that his work had reached so far, so in an interview, he said the comment was nothing to sneeze at.

Nothing to sneeze at is similar to another common idiom with similar origins: turn up your nose. If you turn up your nose at someone or something you sneeze at it. Who knew the nose was so expressive?
Examples
1. Examples
- Hear some example sentences.
"He may not be a professional photographer, but he's had photos in USA Today and that's nothing to sneeze at.
"
"I didn't win, but I got second place. That's nothing to sneeze at!"
Winners
1. Winners
- See who guessed the slang definition correctly.
The iTEP® test
Sponsored by
Comments
China
China
China
China
Taiwan
China
United Arab Emirates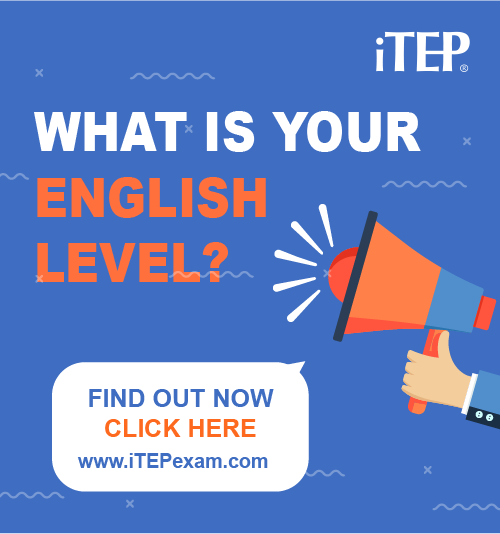 Post Ebaby! lessons on your blog: