Intro
1. Learn Vocabulary
- Learn some new vocabulary before you start the lesson.
2. Read and Prepare
- Read the introduction and prepare to hear the audio.
Technology often changes an art form. Think about how the electric guitar affected music. Plenty of people still play music on more traditional instruments, but it was the guitar that first filled sports stadiums with music fans.

That was 50 years ago, so we can look back and see how music changed. But most recently, photography has gotten a new piece of technology. Go to any landmark anywhere in the world and you will find people with digital cameras. Look at any page on this site or any other social network and you'll see digital photos people took of themselves and their friends.

But before digital cameras, the number of photos people took was limited by the cost of film and developing it. Photos had to be printed in newspapers or books to be shared with lots of people.

How have digital cameras changed the art of photography? In time it will be clearer, but you can listen to Jason and Amanda's thoughts on the subject now.
Dialog
1. Listen and Read
- Listen to the audio and read the dialog at the same time.
2. Study
- Read the dialog again to see how the vocab words are used.
Jason: So I was cleaning out my closet the other day and I found my old camera, just like a really cheap little camera. But I threw some film in there that was lying around too and I actually took some photos, you know, on film for the first time in years.

Amanda: Wait, did you say film? Or did you say memory card?

Jason: Exactly.

Amanda: Did I hear you right? What was this from? High school?

Jason: Yeah. From high school.

Amanda: See, that's crazy because I can't remember the last time I talked to someone that actually had a camera that used film and I don't know if that's a good or bad thing.

Jason: I don't know either. I've seen some really good digital photos though.

Amanda: I have too. And digital photography has made the art of photography more accessible to people who didn't have a lab or didn't have access to one or didn't want to learn the process or skill of developing film.

Jason: But I found that it was cool to only have 20 pictures and just use them carefully and then I'm going to get them all developed and they're all going to come at once. You know what I mean?

Amanda: That's true. There's something to be said for that. You have to use some discretion otherwise…Today you have a thousand photos or opportunities to do whatever you want with.

Jason: Exactly. And you can actually miss a moment because you're too busy taking a hundred pictures of it.

Amanda: That's so true.

Jason: Whereas, if you have a camera with film, you can just take one picture and you're like, "OK, I got it," you know?

Amanda: That's very true and there's more satisfaction to developing a roll of 20 and seeing what you got there versus a thousand pulling up on your computer.

Jason: Yeah.

Amanda: So let me guess, you developed the film and you scanned them in and now they're digital files and you put them on your Flickr account?

Jason: Totally. Right there on Ebaby! and MySpace, everywhere.
Quizzes
Go Super to take Quiz
Lesson MP3
Go Super to download full lesson MP3
The iTEP® test
Sponsored by
Discussion
While cleaning his closet, Jason found his old camera. He even found some film with it so he decided to take some pictures. Amanda is surprised. She had almost forgotten about cameras that use film.

Jason and Amanda agree that digital photography is cool because so many more people can take and share their photos now since you don't have to have a darkroom to develop them. Some digital pictures are really good too! But in some ways, it's nice to have a limited number of pictures to take. It makes you value them and it keeps you from wasting time taking hundreds of pictures of the same thing!

But of course, Amanda knows that film or digital, Jason won't be able to resist showing off his photos on the Internet. He scanned them in to share with his friends. When was the last time you had film developed? Do you think digital cameras have been good for the art of photography or do you think it was better back when film was more common?
Comments
Egypt
Iran, Islamic Republic Of
Belarus
Iran, Islamic Republic Of
Poland
Syrian Arab Republic
Russian Federation
Slovakia
Argentina
China
Yemen
Sudan
China
Turkey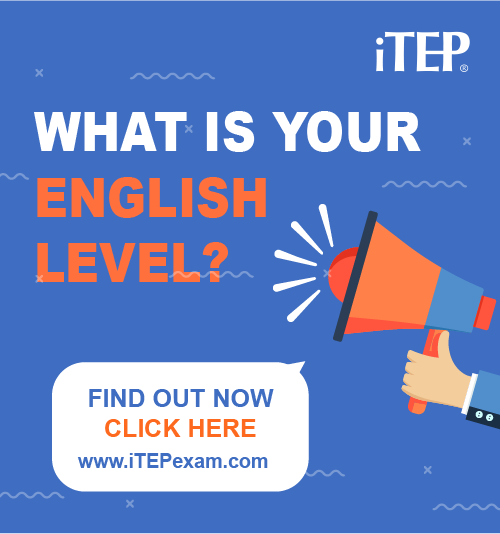 Post Ebaby! lessons on your blog: