Quote
1. Quote
- Listen to the quote and guess what the slang means.
"I'm not a player. I'm a romantic. I'm going to get a tattoo that says 'I heart romance.'"

-Actor Ed Westwick on how he differs from his womanizing character on Gossip Girl. (people.com)
Definition
1. Definition
- Study the definition.
seducer; someone who dates multiple people at the same time
2. Use
- Learn how the slang is used.
Some people treat love like a game. Their goal is to "win" by getting as many dates as possible, without making a commitment to anyone or giving anything back. Often they end up hurting the people they get involved with, but they believe that "all is fair in love and war." This kind of person is often called a player.

Women can be players, but the term is usually used for men. When you think someone really likes you but then find out that he's been dating lots of other girls, you might say, "He played me." If he really played you, you can say, "He played me like a fool," or even, "He played me like a violin." We also say that someone who likes to date more than one person at a time enjoys playing the field. And when a date goes particularly well for a player, he'll say he scored.

Ed Westwick's character on the TV show Gossip Girl is a player. He acts wild and seduces lots of women. But Ed says that in real life, he's very different from his character. He's an old-fashioned romantic who believes in love and romance. Of course, that sounds like the kind of thing a player would say to convince a girl to go out with him…But we aren't player-haters here. We trust Ed.

Examples
1. Examples
- Hear some example sentences.
"Vic is such a player. He told me he wanted to see me again, but he never called. Then I saw him with another woman and he pretended he didn't know me."

"Players like Lisa just don't know what they're missing. I love being in a serious, committed relationship."
Winners
1. Winners
- See who guessed the slang definition correctly.
The iTEP® test
Sponsored by
Comments
France
Brazil
Germany
Russian Federation
China
Indonesia
China
Iran, Islamic Republic Of
Poland
Taiwan
China
China
Taiwan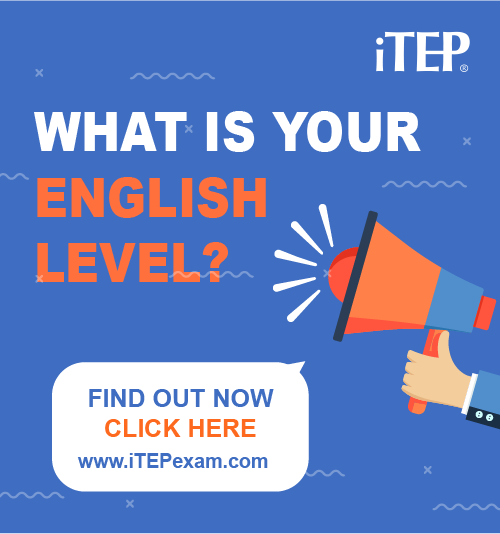 Post Ebaby! lessons on your blog: