Quote
1. Quote
- Listen to the quote and guess what the slang means.
"I'm head over heels in love. He's completely changed my life."

-Singer Christina Aguilera talking about her son, Max. (People)
Definition
1. Definition
- Study the definition.
very much in love; very excited to be in love
2. Use
- Learn how the slang is used.
Being in love is supposed to be one of the best feelings in the world. But we often use negative words or images to describe it. For example, we "fall" in love. Falling isn't very fun, right? We also say "I'm crazy about her" or "I'm madly in love with her" when we really love someone. Being crazy or mad isn't usually considered a good thing either.

Another example is the expression head over heels. When you're head over heels in love or you fall head over heels for someone, your feelings are so strong that it's almost like you flip over and your heels (feet) go flying over your head. That might explain why being in love sometimes makes you feel dizzy or light-headed.

Usually when we say we're head over heels for someone, we're talking about romantic love. But Christina Aguilera loves being a mother so much, she says she's head over heels in love with her son, Max. She really, really, really loves him. And that's definitely not a bad thing.
Examples
1. Examples
- Hear some example sentences.
"I am head over heels for Michelle. She is so amazing!"
"My mom fell head over heels in love with my dad the first time she talked to him."
"Did you ever fall head over heels for someone?"
Winners
1. Winners
- See who guessed the slang definition correctly.
The iTEP® test
Sponsored by
Comments
Saudi Arabia
Oman
Saudi Arabia
China
China
Malaysia
Jordan
Syrian Arab Republic
Brazil
Slovakia
Brazil
Macao
Brazil
Taiwan
Ukraine
Indonesia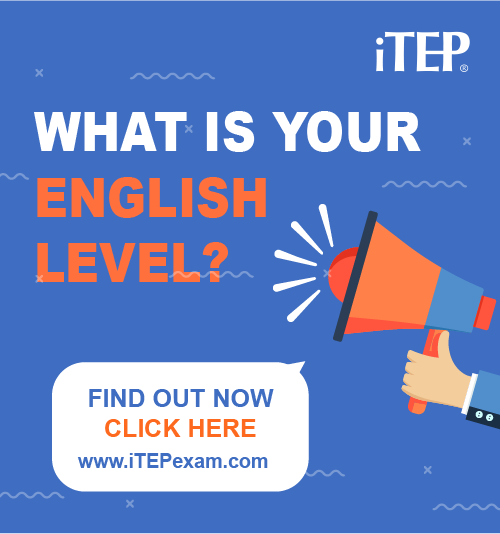 Post Ebaby! lessons on your blog: